Throughout the history of Havre de Grace, our shores have seen a variety of boats. From the Susquehanocks in their dugout canoes to the seaplanes of today, we've seen changes on the river just as we've seen changes on the land.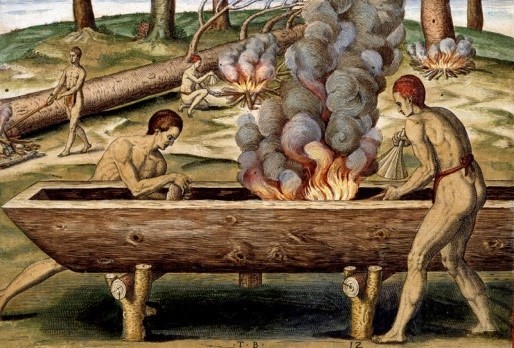 In our video with our 'casual historian of HdG' today, we'll share a bite-sized piece of that waterfront history and a lot of photos. Enjoy!
Remember, you can click on most images to enlarge…
The first mention from our casual historian is of the little red sailboat loved by Stevie – our young ghostly spirit at our shop. CLICK HERE to listen to the story.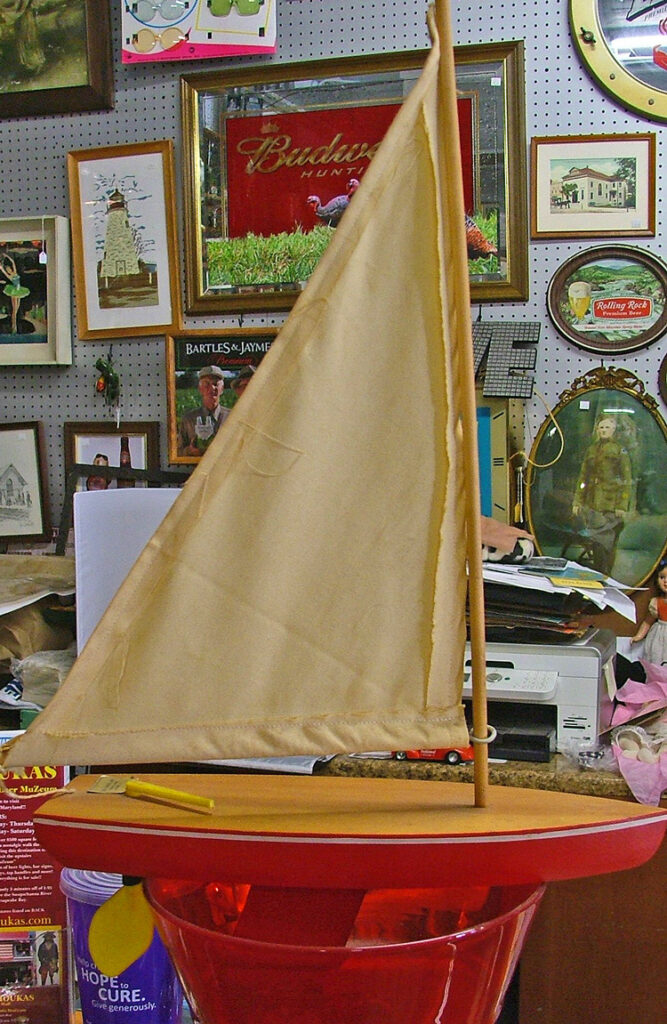 Theater on a Boat
Theater has always been a major part of the culture of Havre de Grace. But did you know we even had theater on the water? We sure did. Many of our older citizens can still remember the theater on the barge, Showboat, which would dock at the end of Green Street.

Regattas and Boat Races
Regattas and racing have also been a part of the waterfront fun in Havre de Grace. From boat races and hydroplanes to today's Thursday Night Sailboat Races, Hospice Regatta, and a variety of Poker Runs (kayaks, motorboats, etc.), the shores of Havre de Grace have seen it!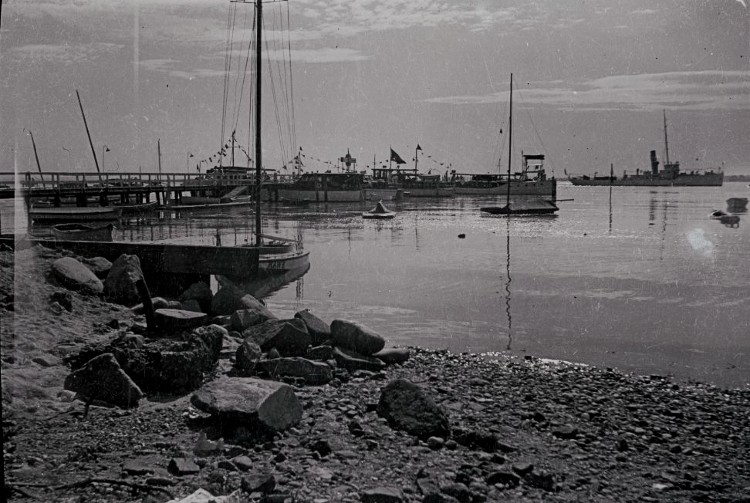 Tugboats
Tugboats can be seen nearly every day off the shores of Havre de Grace. Plenty of work at the Vulcan Quarry in Havre de Grace keeps them busy. But they were part of the boat scene even in the early 1900s.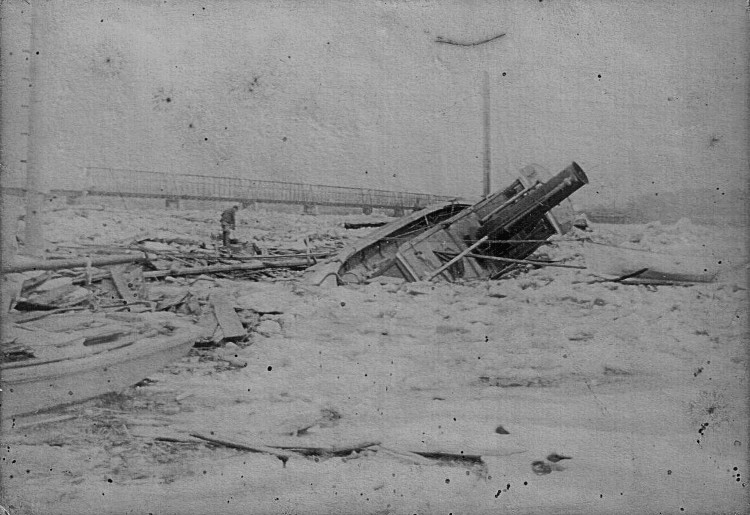 Steamships and Riverboats (Paddleboats)
Seeing a steamship or a riverboat on the Susquehanna is always a treat … even in the early years. Whether bringing a family home back in the day or enjoying a river cruise and even a bit of theater today, these boats are a delight to the eye.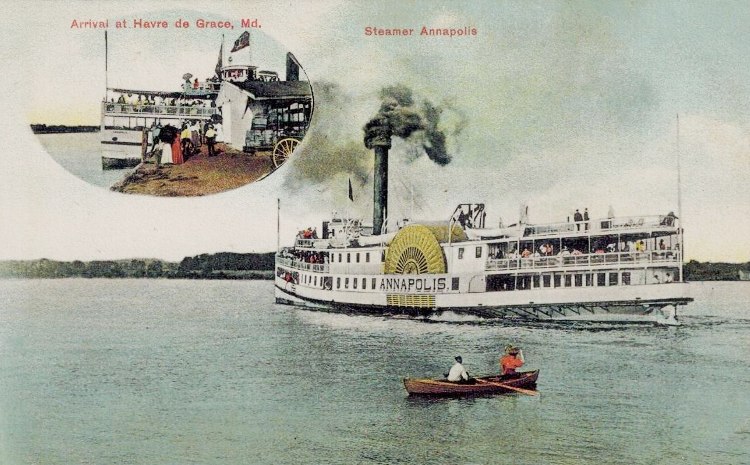 Skipjack MARTHA LEWIS
The only Havre de Grace item on the National Historic Register: the Skipjack MARTHA LEWIS should be returning soon to Havre de Grace. After extensive restoration for several years, we look forward to seeing her docked at Hutchins Park.
We have many other unique sailing vessels that have visited Havre de Grace including The Dove and The Pride of Baltimore II.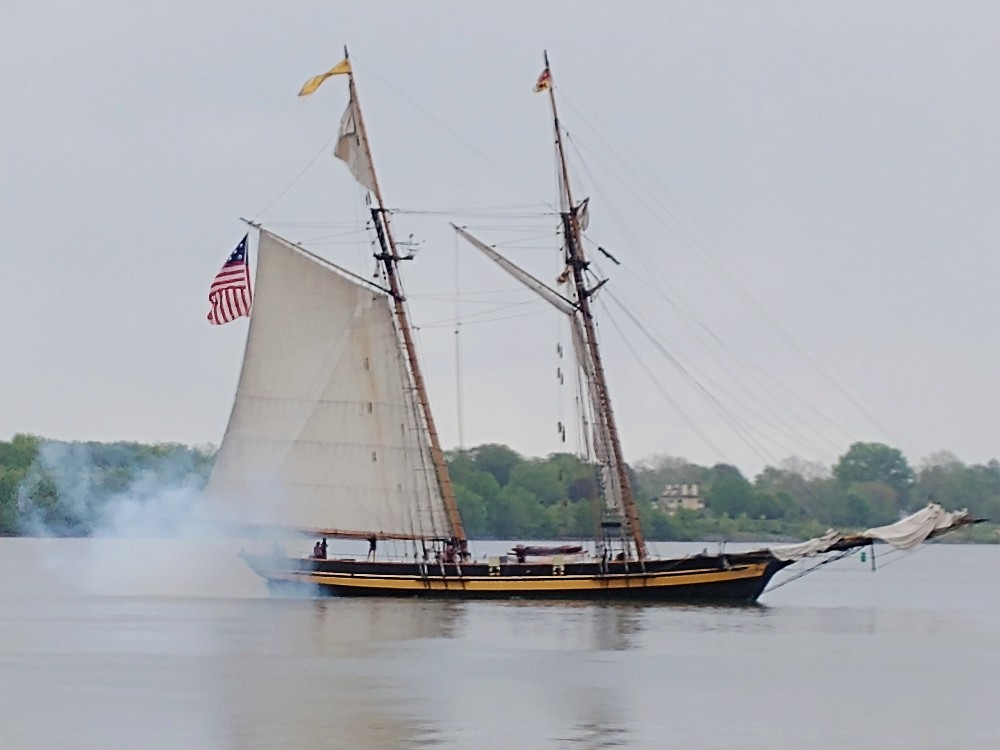 Unique Visitors to Our Shores
From Navy vessels to the return of Capt. John Smith's shallop (a replica celebrating 400 years), cruise ships to luxury boats, there are always a few surprises on our water!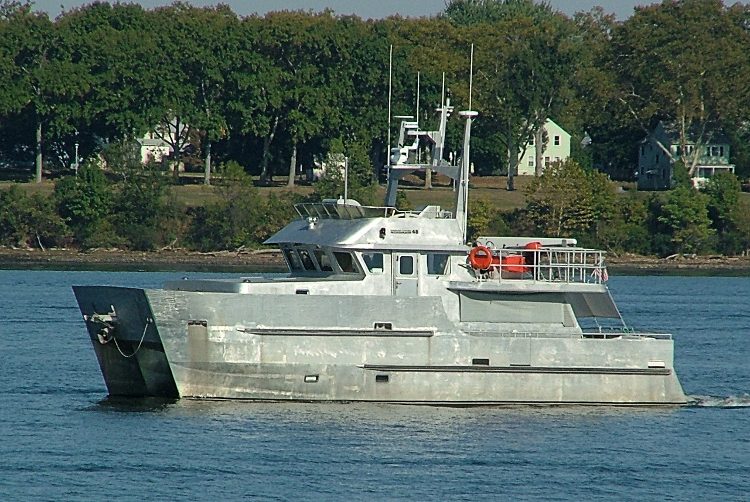 Seaplanes and Ultralight
In 2004 a brand new seaplane dock offered a grand reopening of the Seaplane Base in Havre de Grace. We've been treated with a variety of seaplanes over the years. Today, we can also enjoy the seaplanes that fly brides in to celebrate a wedding at La Banque de Fleuve – a wonderful venue.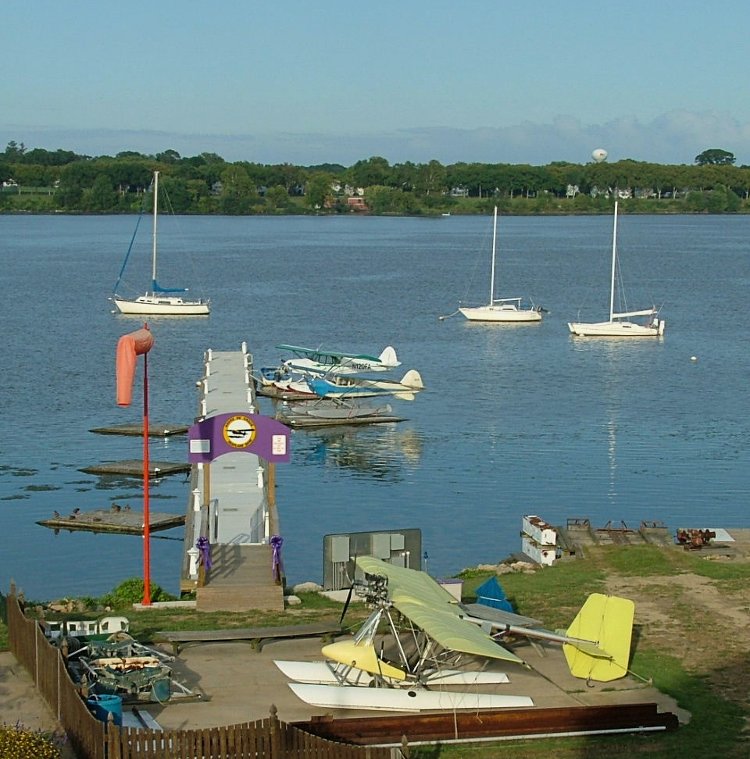 Back in 2000, Steve Rogers opened a business called "Ultralight/Ultraflight." He offered great opportunities for someone to learn to fly an ultralight. In this case, businesswoman Carla Derosier, owner of Havre de Grace Antique Center. CLICK HERE to download the story from our Lockhouse to Lighthouse Publication. It starts on page 99.
A few more photos…
Below is a gallery of more boats that have been seen on our shores over the years.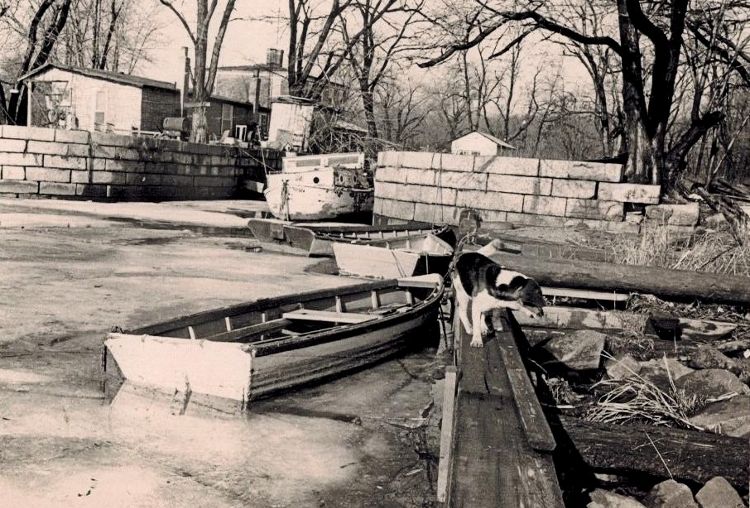 Waterfront FUN and
And finally, just plain fun to be had on the water in Havre de Grace. Fishing, boating, sailing, parasailing, paddleboards, kayaks, and canoes.
Join us for the 3rd annual Lighted Boat Parade. Friday, Sept.8 during the Waterfront Festival which runs from 5-11 p.m. on Friday. Power boats and sailboats will display their lights and designs while traversing along the shoreline beginning at 8 p.m. It begins at the American Legion area and ends at Tydings Park area.
The Waterfront Festival continues on Saturday from 3-9 p.m. Or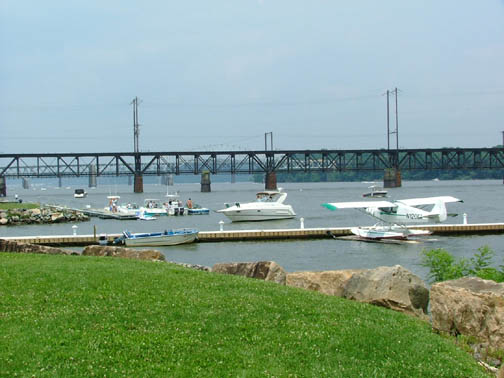 In compiling this post, it was quite a surprise
even for us to see the variety
of water fun at Havre de Grace.
A few resources:
1933 Havre de Grace Regatta Results
A little more info on Capt. Moore and his sloop scow known as "Widgeon."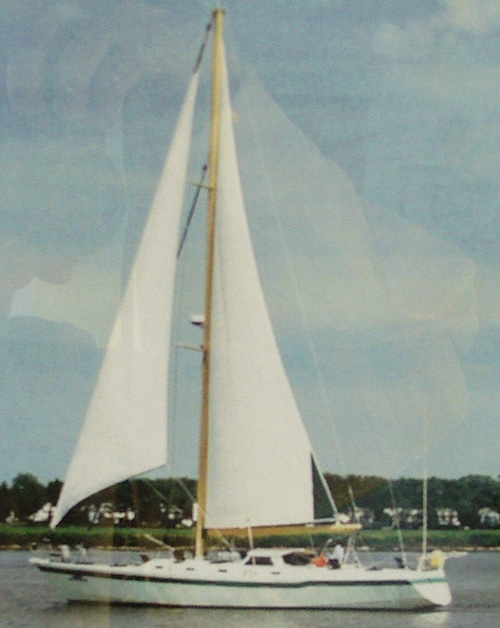 Explore Havre de Grace for all your events and details for Havre de Grace!
REMEMBER, don't throw the Havre de Grace 'stuff' out when you're cleaning out a home, settling an estate, or just 'downsizing,' without checking in with George. Don't give him cause to cry!!!
Our 'casual historian' is always waiting for your stories and any memorabilia you may want to share.
Please SHARE these posts and SUBSCRIBE to his youtube channel.