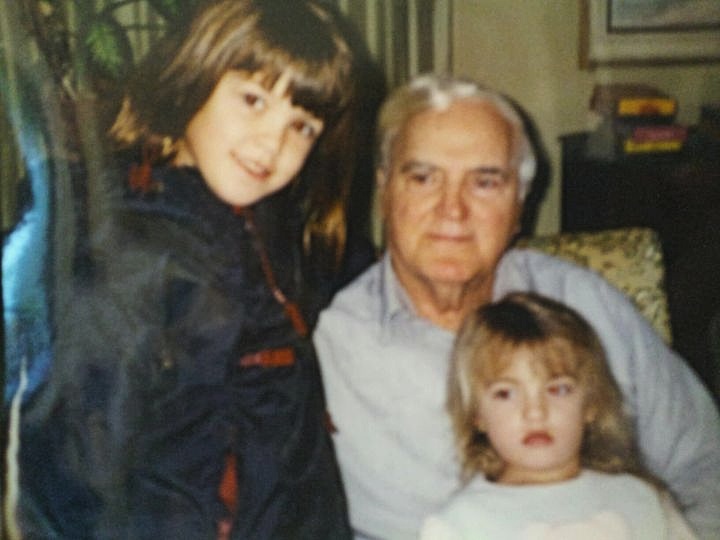 This is a really fun video about three bands we've heard about in Havre de Grace's history. Docie Green (of Green's Pharmacy) played a number of instruments and was a member of the LB Band.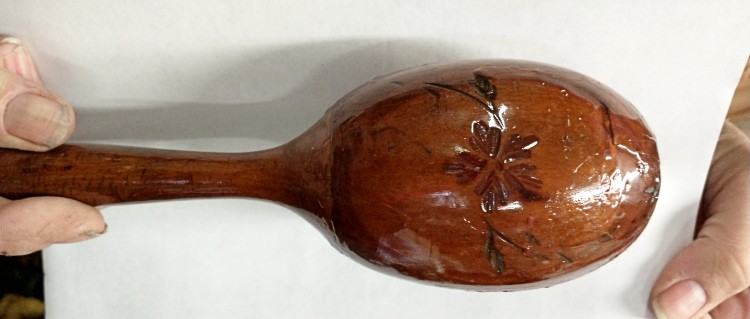 These amazing instruments can be seen in a case at Bahoukas Antique Mall as part of our casual historian's Havre de Grace MuZeum. A special 'thank you' to Jeannie Hawtin.
Does anyone know what LB stood for and/or
have any other information and photos?

our casual historian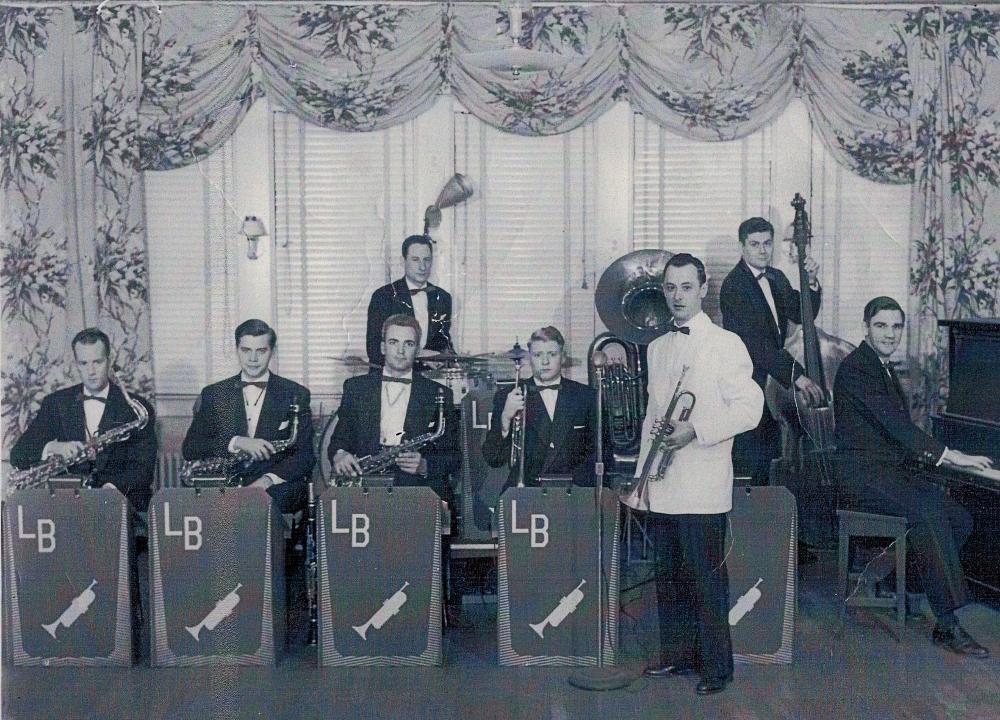 THE TEXTILE BAND of the early 1900s is an interesting tale. We hope to share more info on the band and textile mills in Havre de Grace in a forthcoming blog post. If you need a sneak peek, GO TO Marita's site. (Apologies, I'll add the photo in early November.)
The Bayside Cornet Band
The Bayside Cornet Band early 1900s
Wow, another apology! Forgot to find the photo of the old instruments believed to belong to a member of the Bayside Band. And in the near future, more about Theodore Ascherfeld, composer of the Havre de Grace High School March.
Remember, don't throw the Havre de Grace 'stuff' out when you're cleaning out a home, settling an estate, or just 'downsizing,' without checking in with George. Don't give him cause to cry!!!
Our 'casual historian' is always waiting for your stories and any memorabilia you may want to share.
Please SHARE these posts and SUBSCRIBE to his youtube channel.