As our "Casual Historian" George is working to create a Havre de Grace MuZeum within his antique mall. He already has half a dozen+ cases displaying a variety of HdG memorabilia that include advertising, directories, photos, and exhibits from a variety of shops that were in town including local drug stores of years past. And it's just the beginning.  Keep checking back as we add short videos describing items he has received over the years and the stories that came with them. 
It is with enthusiastic gratitude that George delights in each and every piece of memorabilia received from someone connected to our local history. But, more importantly, the time folks have spent sharing the stories and memories is most precious. THANK YOU!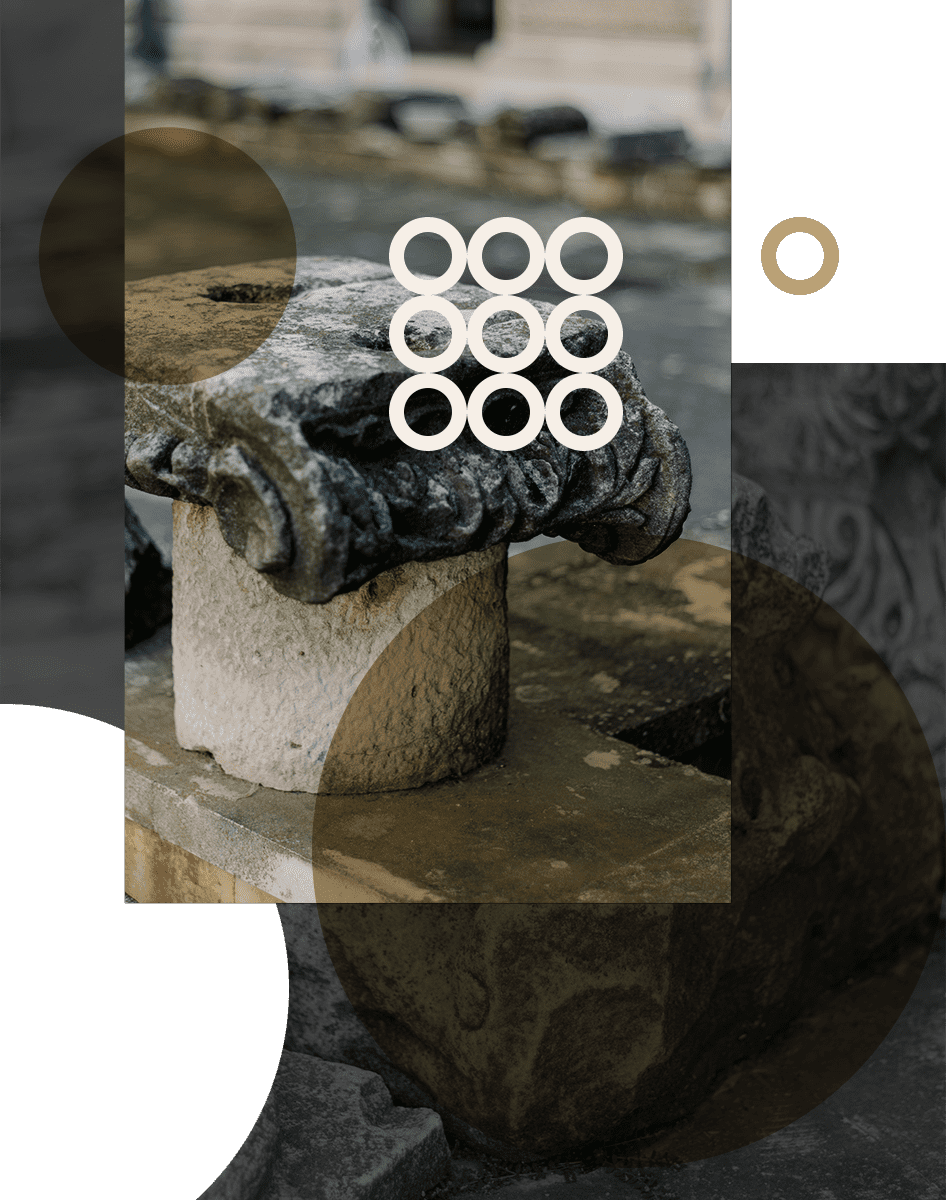 How George Became the
"Collector of Collections"
A little history….
First came BAHOUKAS Collectables… opened in 1996. George Wagner (no, his real name is NOT Bahoukas) started in the small shop at 465 Franklin Street in only 200 sq. ft. of retail space. Four years later, in 2000, he moved his store 'next door' to the corner space at 467 Franklin Street, expanding his empire to 1200 sq. ft.
Fast forward another four years to 2004, George purchased this location. BAHOUKAS has always been full to the rafters (if you could find the rafters) with collectables of all sorts!
Next … BrewMania Opens
In 2007, after acquiring some unique collections of beer and alcohol related memorabilia, George remodeled and opened a 2nd floor room to house his BrewMania Beer MuZeum. Then came the…
Antique Mall
Sept/Oct 2008: BAHOUKAS outgrew the original store. So George and Barbara purchased the building across the street (formerly Pitcocks Hardware Store) and opened BAHOUKAS Antique Mall. The new store boasts almost 9,000 sq. ft. of retail space, and their collections include items from 5 other dealers. George also moved the BrewMania MuZeum from the Franklin Street location to the roomy 2nd floor of the Antique Mall. This "Man Cave" area also has an extensive NASCAR section and a sports memorabilia area. Something for everyone! You really must see it to believe it!
VISIT
10am to 6pm
Sunday-Thursday
10am to 8pm
Friday & Saturday
Address
408 N. Union Avenue
Havre de Grace, MD