Our area has proved to be no different. Enjoy our casual historian of HdG as he shares a few pieces of memorabilia of local toll bridges. Then continue reading for more details and photos.
Double-Decker Bridge over the Susquehanna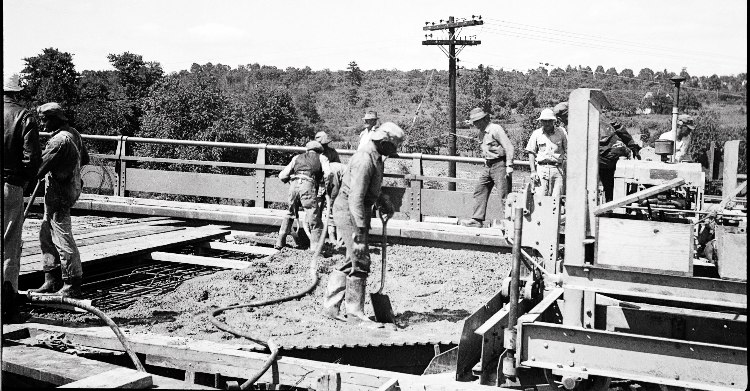 The Gold Mine Bridge
The old stone pilings next to the Amtrak Susquehanna River Bridge are the remnants of the double-decker bridge. But before it carried cars, it was the PB&W Railroad bridge. Built during the Civil War. In 1881 the Pennsylvania RR took control and built a new RR bridge (the present Susquehanna River Bridge that carries Amtrak and others today) in 1904-1906.
And here is where the story of the double-decker bridge gets interesting. Once the railroad no longer needed the bridge, they offered it to the powers-that-be in Harford and Cecil Counties. No one wanted it.
from Peter Jay's news article: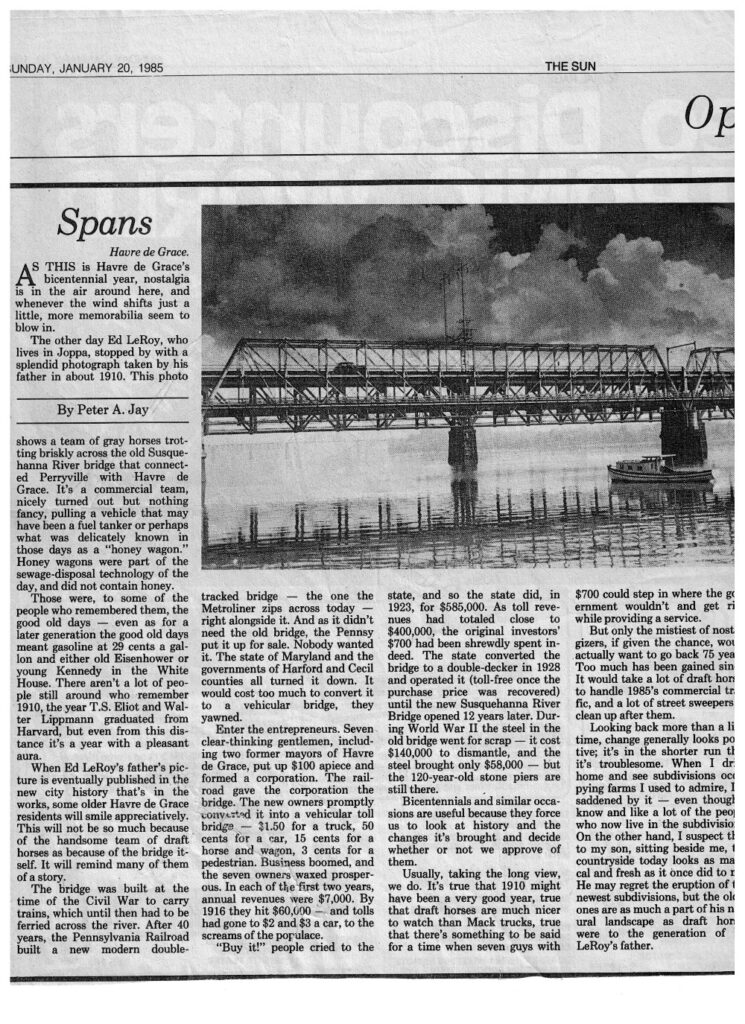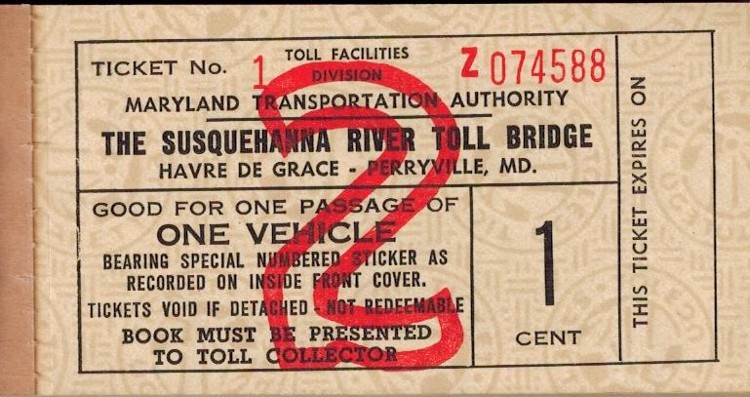 Hatem Bridge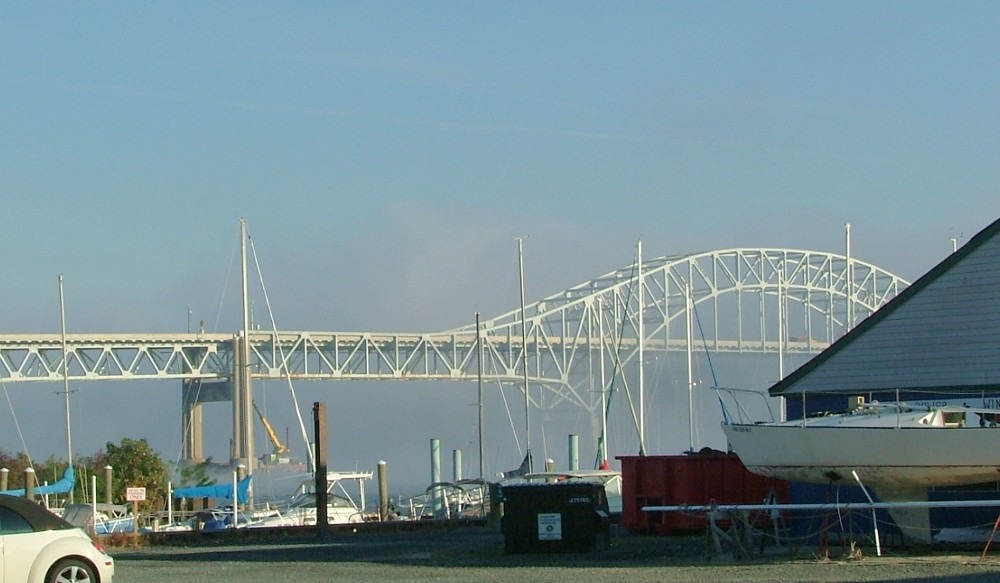 Opening in August 1940, the Susquehanna River Toll Bridge, later in 1985 renamed as Thomas J. Hatem Bridge, runs from Havre de Grace to Perryville, Maryland. In 1958, the exact-change lanes for tolls were introduced in 1958. Later, beginning in 1976, AVI decals were used. In 1991, a one-way toll collection was used; payment was made at the toll collection area as you entered Perryville from Havre de Grace. There was no charge going from Perryville to Havre de Grace. In October 2019, tolls were collected via a cashless system and E-Zpass.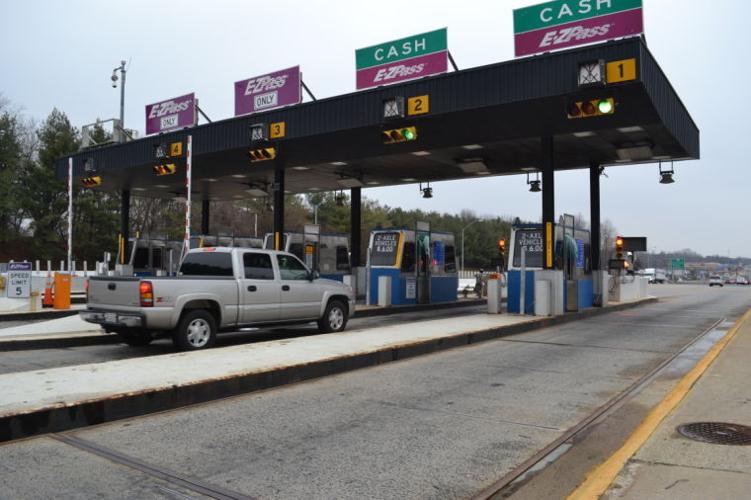 Millard E Tydings Memorial Bridge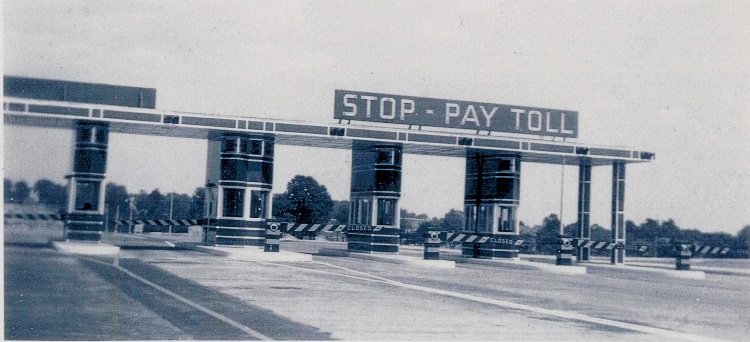 REMEMBER, don't throw the Havre de Grace 'stuff' out when you're cleaning out a home, settling an estate, or just 'downsizing,' without checking in with George. Don't give him cause to cry!!!
Our 'casual historian' is always waiting for your stories and any memorabilia you may want to share.
Please SHARE these posts and SUBSCRIBE to his youtube channel.