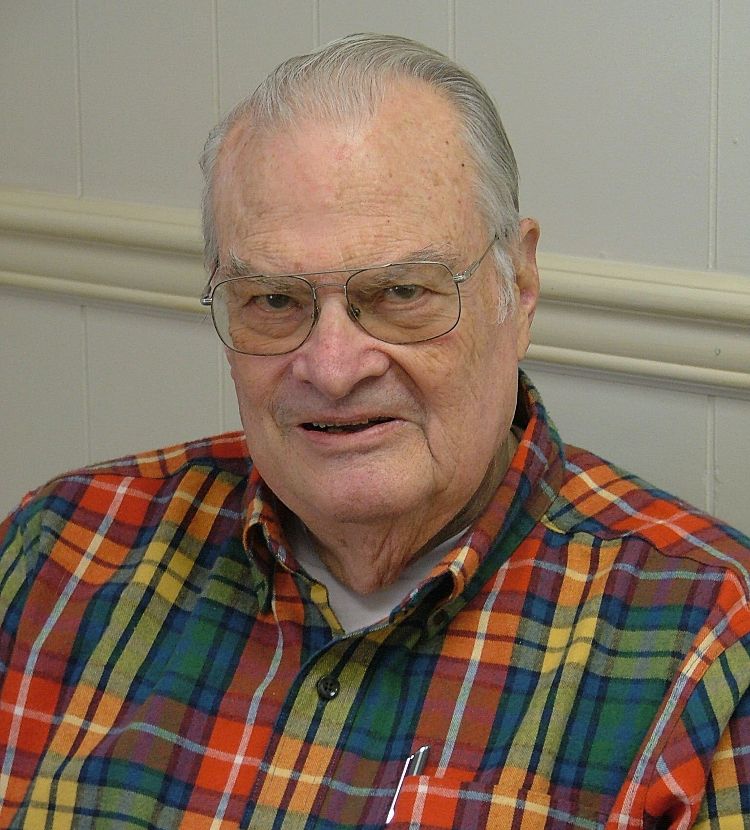 B: 12/16/1935
Interviewed: 2/3/2017
Robert Carson, "Bob", is a well-respected lawyer in our community. He's also a hunting and fishing enthusiast. In our interview, he tells of years ago when 50-100 boats would be off our shores fishing for shad, herring, and rockfish.
He shares a few stories of being a kid in Havre de Grace including 17-cent movies and summers spent on and in the water in Charlestown, MD. He remembers some of the effects of WWII on a young student, the joy of fishing, and memories of downtown!
Bob well remembers segregation and the Brown vs. Topeka Board of Education Supreme Court decision in 1954. He also shares his thoughts on the need for citizens to be involved in their communities.
Since I've known Bob mostly as a professional, it was delightful to enjoy a laugh or two during the interview while enjoying his stories of years gone by and learning of some of his interests 'outside the law.'
I might add that since this 2017 interview, Lyon's Pharmacy has moved to Revolution Street. And the hospital will be closed next year (2024). These are examples of why it's so important to collect our stories. Changes are always happening.
It was a delight interviewing Bob. I've known of him for many years, but listening to his story was fascinating. I so appreciate that George Wagner (our casual historian of HdG) has given me the opportunity to share my stories on his blog.