Chat with George at Bahoukas Antiques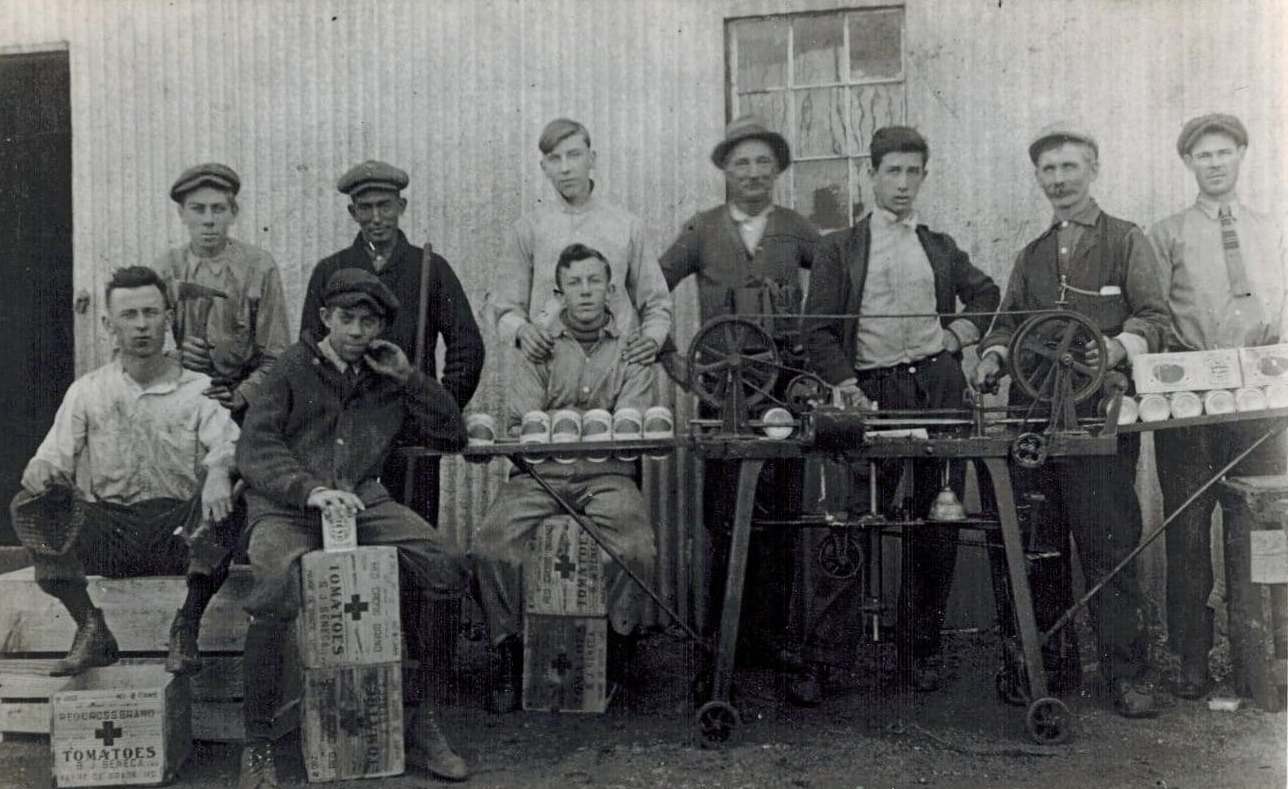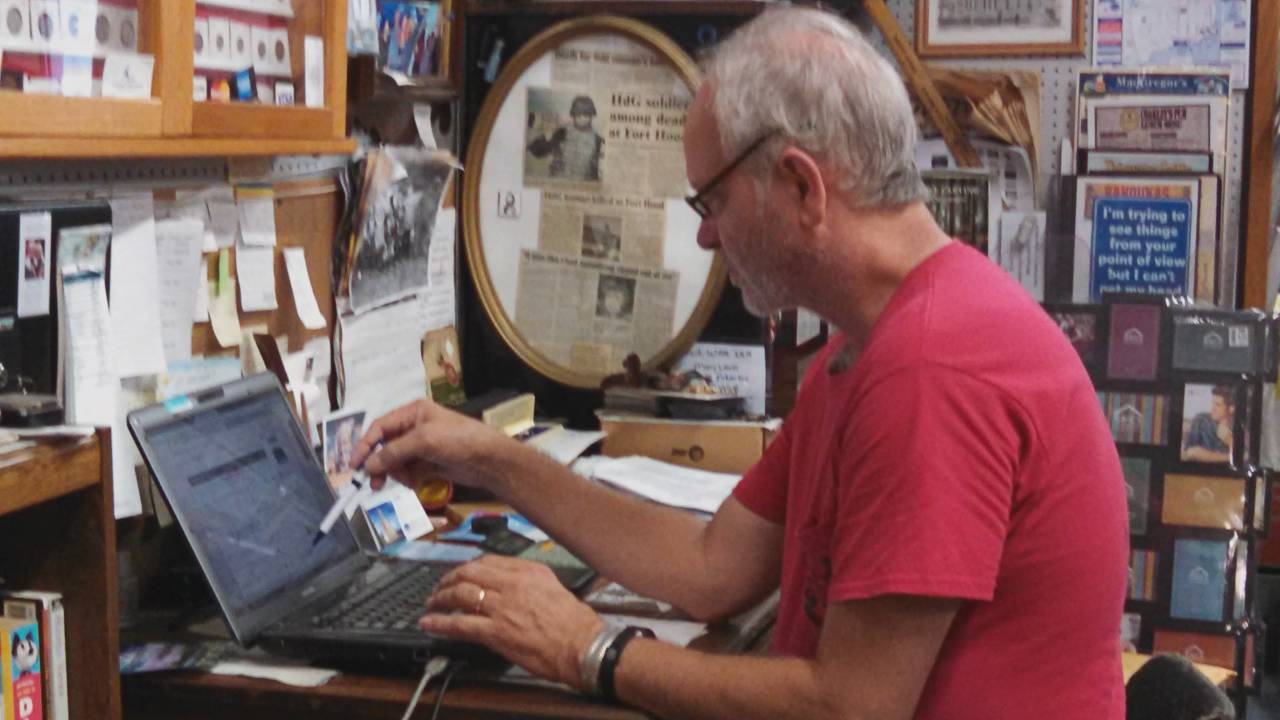 Our "Casual Historian"
Learn how George developed a passion for Havre de Grace
history on the ABOUT PAGE.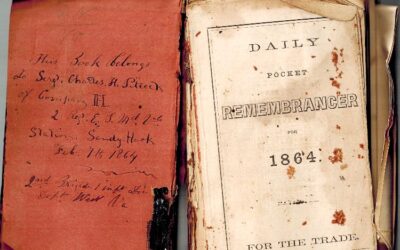 The amazing tale of a Civil War Diary belonging to Sgt. Charles H. Pitcock, lost and found by a Confederate Officer, Lt. W. Ashley, and later returned to the Pitcock Family. At the Havre de Grace History MuZeum in Bahoukas Antiques.
read more
Chat with George
Bahoukas
10am to 6pm
Sunday-Thursday
10am to 8pm
Friday & Saturday
Address
408 N. Union Avenue
Havre de Grace, MD