Chat with George at Bahoukas Antiques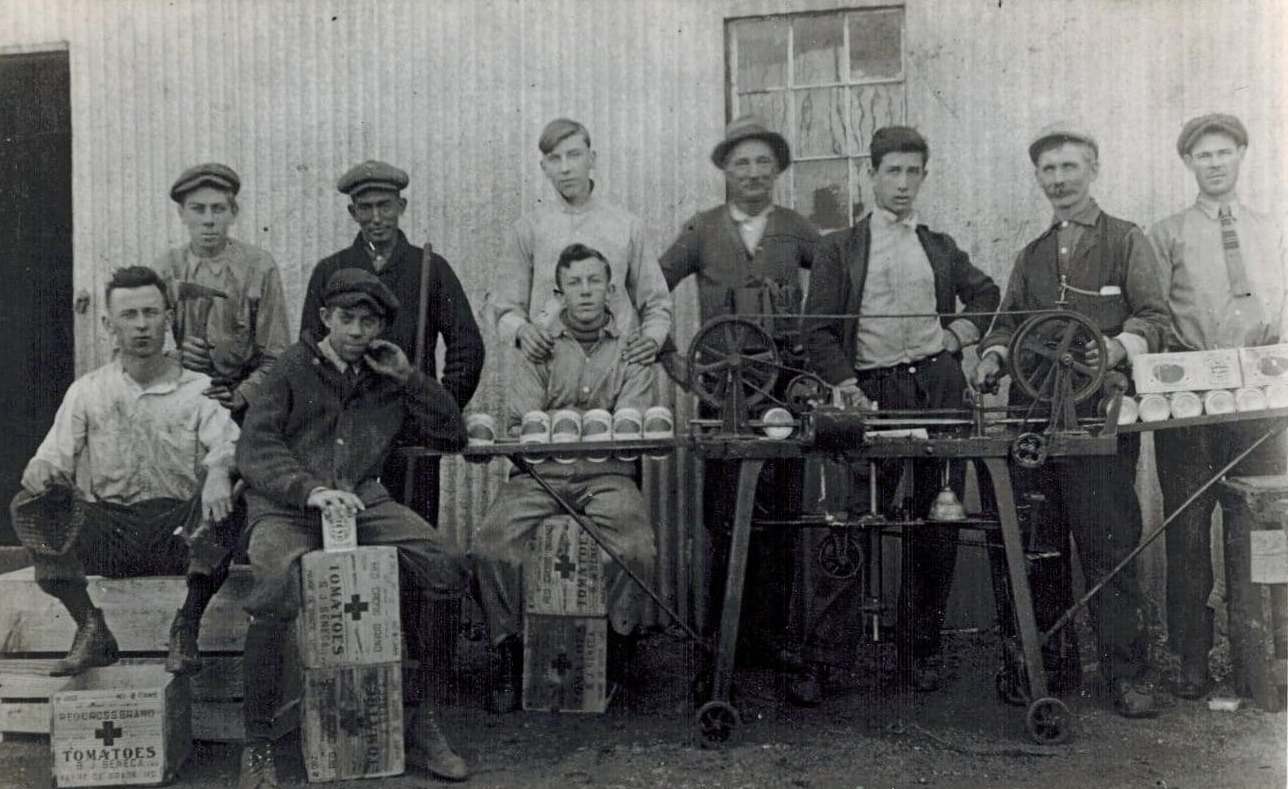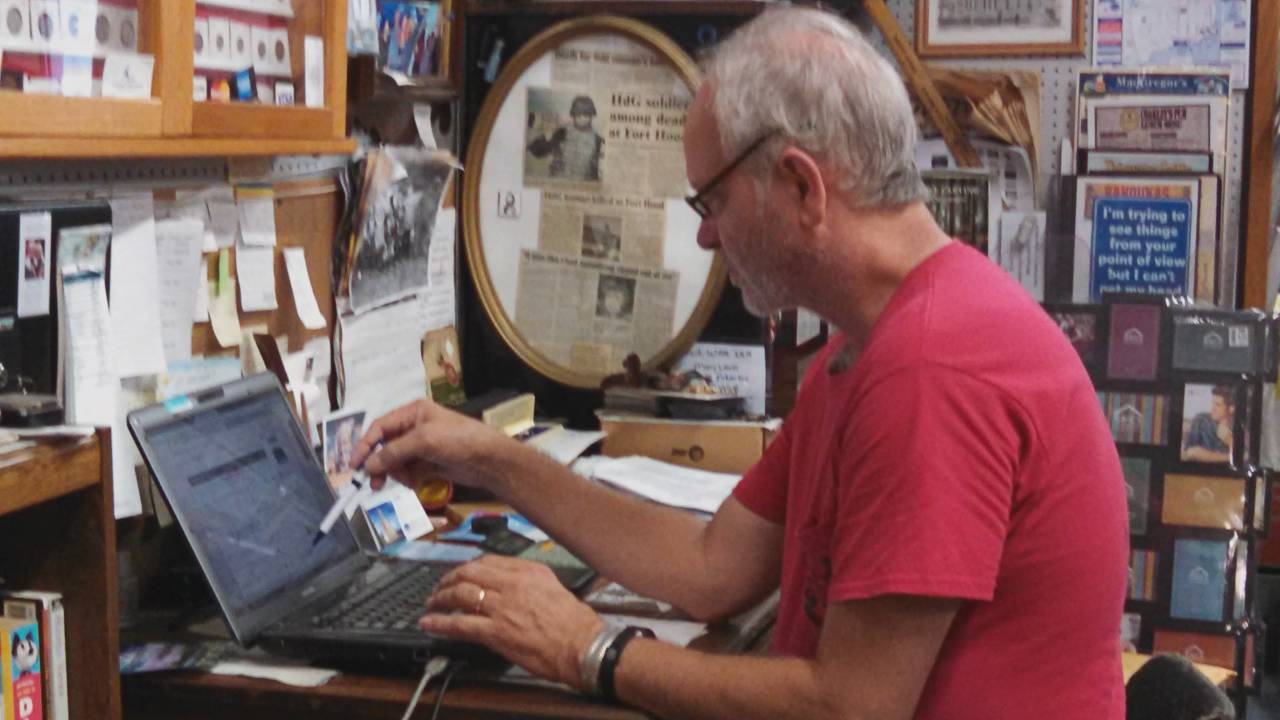 Our "Casual Historian"
Learn how George developed a passion for Havre de Grace
history on the ABOUT PAGE.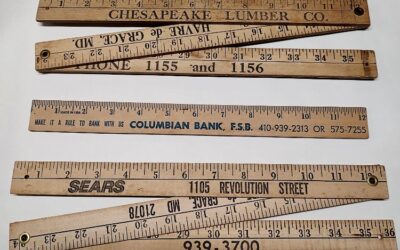 Our episode looks at the measure of Havre de Grace through yardsticks and rulers – a fun collectible offering a bit of local history. Join our 'casual historian' at Bahoukas!
read more
Chat with George
Bahoukas
10am to 6pm
Sunday-Thursday
10am to 8pm
Friday & Saturday
Address
408 N. Union Avenue
Havre de Grace, MD