Ellie here:
After our post last week regarding the film clip we have of the carousels that appear to be under the Amtrak/RR bridge following Hurricane Hazel in 1954, I thought I'd share one of my videos of the crowds enjoying the carnival (following the Independence Day Parade and before the evening's fireworks).
Not meant to be any kind of 'statement.' Just wanted to share a bit more regarding carousels and amusements – all part of our history.
When I first moved here, back in 1996, I walked to the park to enjoy the evening at the carnival while waiting for the fireworks. I recall standing up the hill a bit in the park and watching the boats filling the water to get the best views! As the sun slipped below the horizon, there were those moments when the boats could still be seen as well as all their lights. It was magical.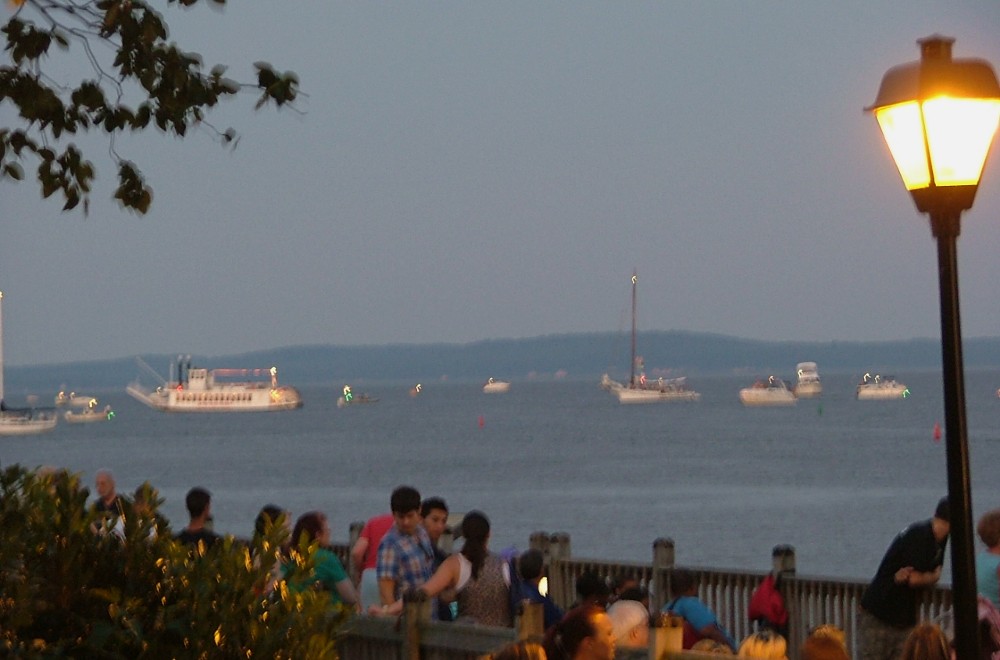 At the same time, patriotic music was being played by the D.J. I was mesmerized. I have looked forward to this moment in the Independence Celebrations every year. Truly magical!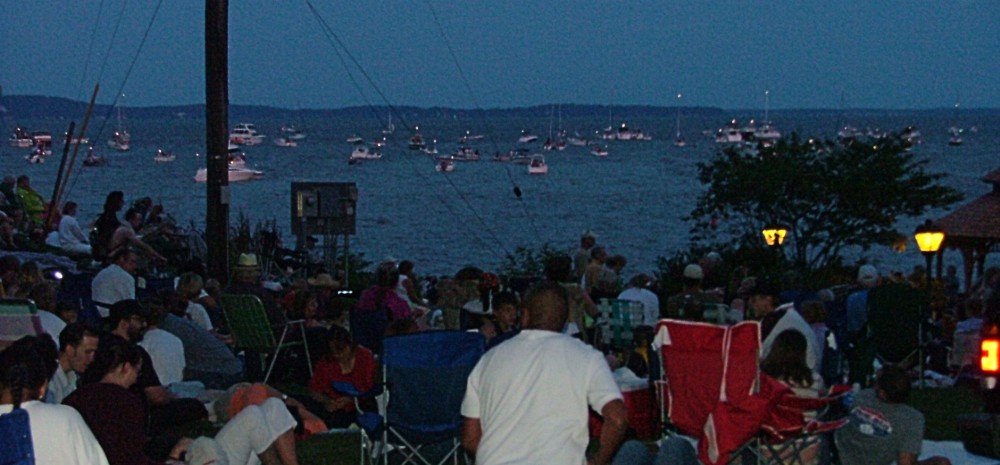 So enjoy! And, of course, who doesn't love a ride on the carousel horses?
By the way, we are VERY interested in learning more
about the Circus and the local families that took part in them.
If you have something to share with us, please, PLEASE
contact our casual historian of HdG ASAP! Thanks.
And always REMEMBER, don't throw the Havre de Grace 'stuff' out when you're cleaning out a home, settling an estate, or just 'downsizing,' without checking in with George. Don't give him cause to cry!!!
Our 'casual historian' is always waiting for your stories and any memorabilia you may want to share.
Please SHARE these posts and SUBSCRIBE to his youtube channel.