Many newer residents may not realize that the amazing Bulle Rock Golf Course hosted the women's professional golfers at the McDonald's Championship each summer 2005-2009.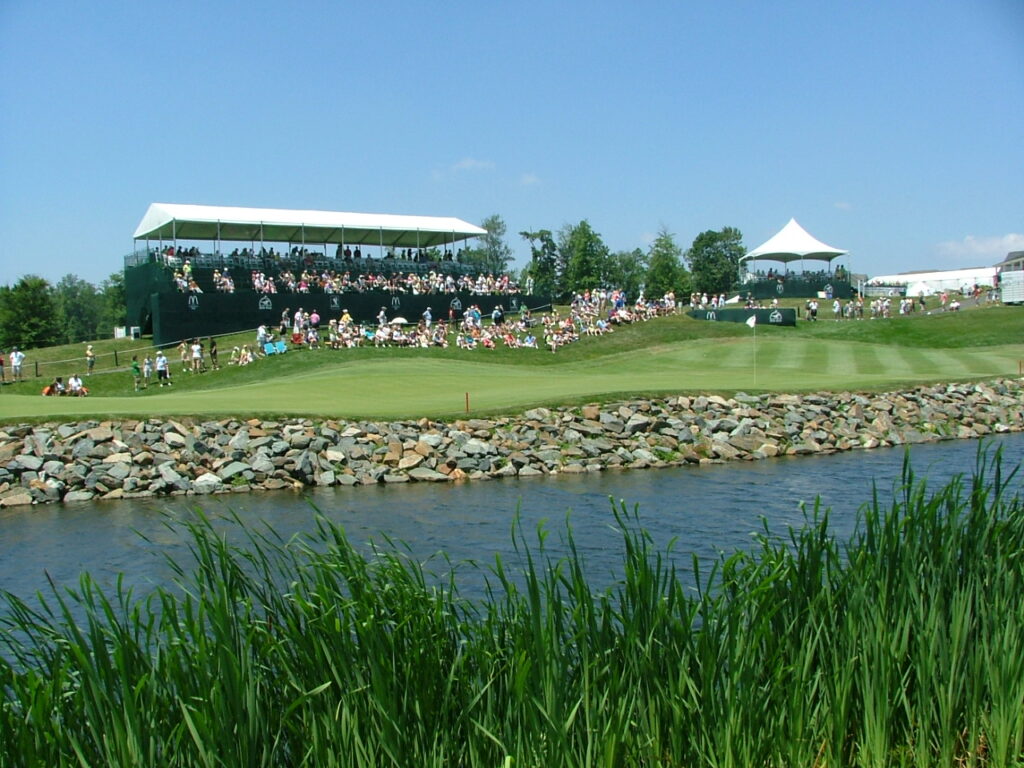 This beautiful golf course is open to the public, offering amazing views and a well-designed course.
Let's hear what our casual historian of HdG has to share with us.
If you love golf, you might enjoy this story from Sports Illustrated about the 2005 LPGA Championship at Bulle Rock. Annika Sorenstam played an amazing game. And many non-golfers recognized Michele Wie's name and wanted to watch her play.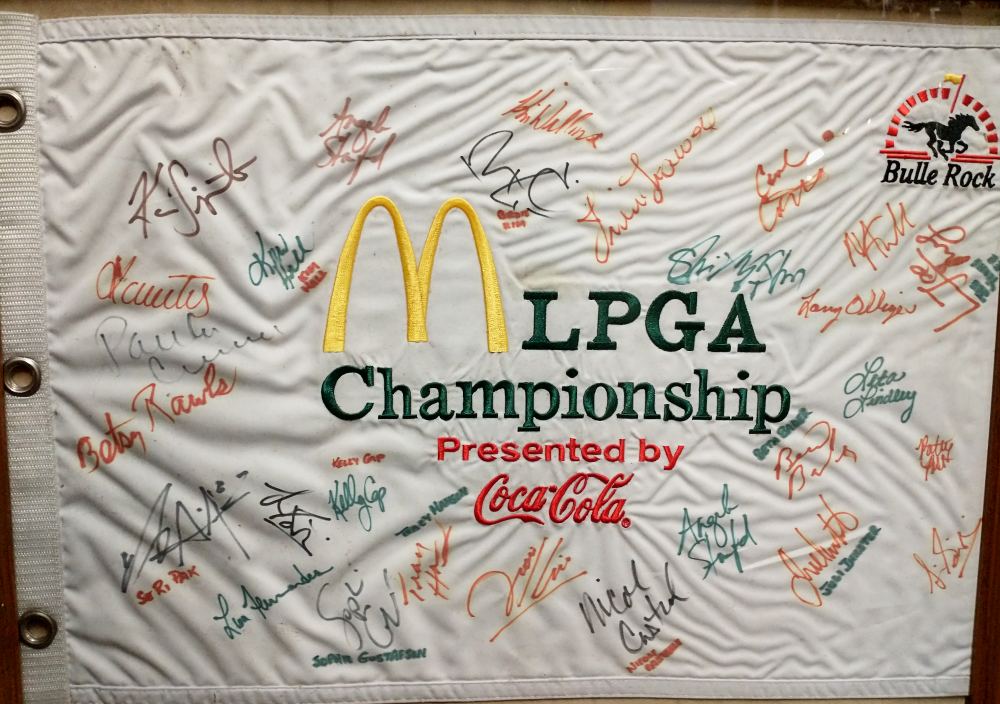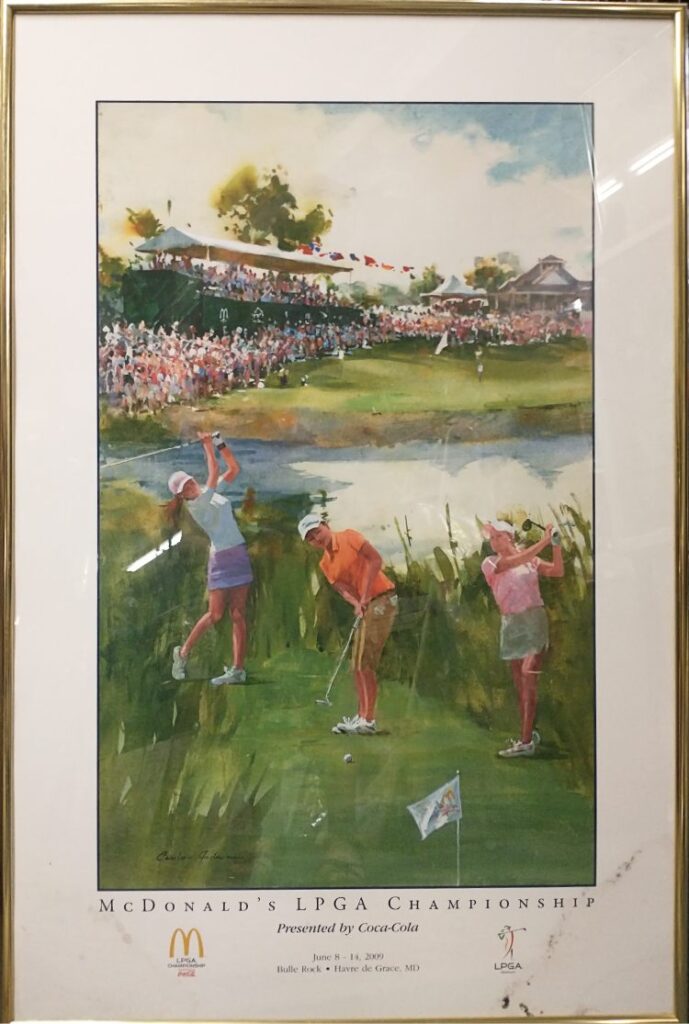 It's rather amazing that Annika and Michele are ending their careers this year. Well, actually, Annika will continue in some venues. But we got to see them both play right here in Havre de Grace.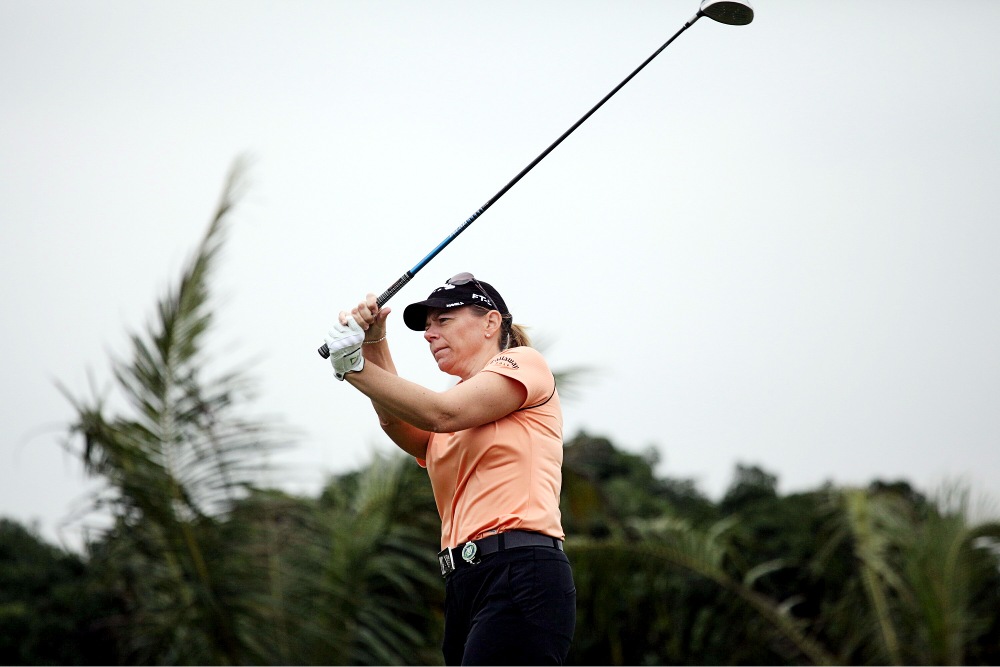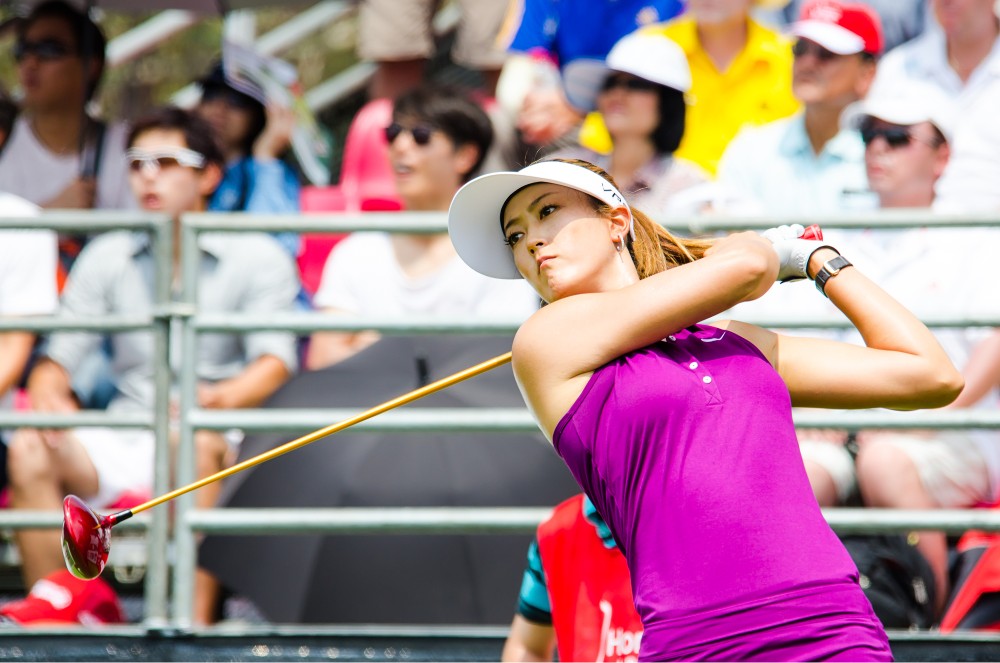 Ellie's story
Ellie wrote an article titled How to Enjoy Golf if You're a Non-Golfer for her Havre de Grace Magazine. She recalls standing behind some older fellows at the first tee, listening while they waited for Michele Wie to tee off. Jokingly, they wondered if any of these ladies would play a round with them, etc.

Along with 150 golfers, various sponsors, promotional people, and all the staff and volunteers required to execute such a major event, there were also over 30 countries represented in the media tent. It was pretty awesome.
Do you have any stories to share? Memorabilia for the Havre de Grace History MuZeum – or at least items our casual historian of HdG can take photos of or scan? Stop by and chat.
REMEMBER, don't throw the Havre de Grace 'stuff' out when you're cleaning out a home, settling an estate, or just 'downsizing,' without checking in with George. Don't give him cause to cry!!!
Our 'casual historian' is always waiting for your stories and any memorabilia you may want to share.
Please SHARE these posts and SUBSCRIBE to his youtube channel.