Every now and then our casual historian of HdG comes across information that causes one to scratch their head and wonder! This short video is one of those times.
First, let's show you the video that caught his attention. This is footage from a vintage film taken by Walter McLhinney. It's October 1954, right after Hurricane Hazel, in Havre de Grace.
Did you notice the man carrying one of the carousel horses to the shore? Now listen to George's story.
Have you any answer? It looks like the carousel – or maybe 2 of them – were in the David Craig or Jean Roberts Parks area, under the railroad (Amtrak) bridge. The one on the right is very obviously a carousel with horses. The one to the left of it looks like it might be a carousel ride of little boats or maybe cars.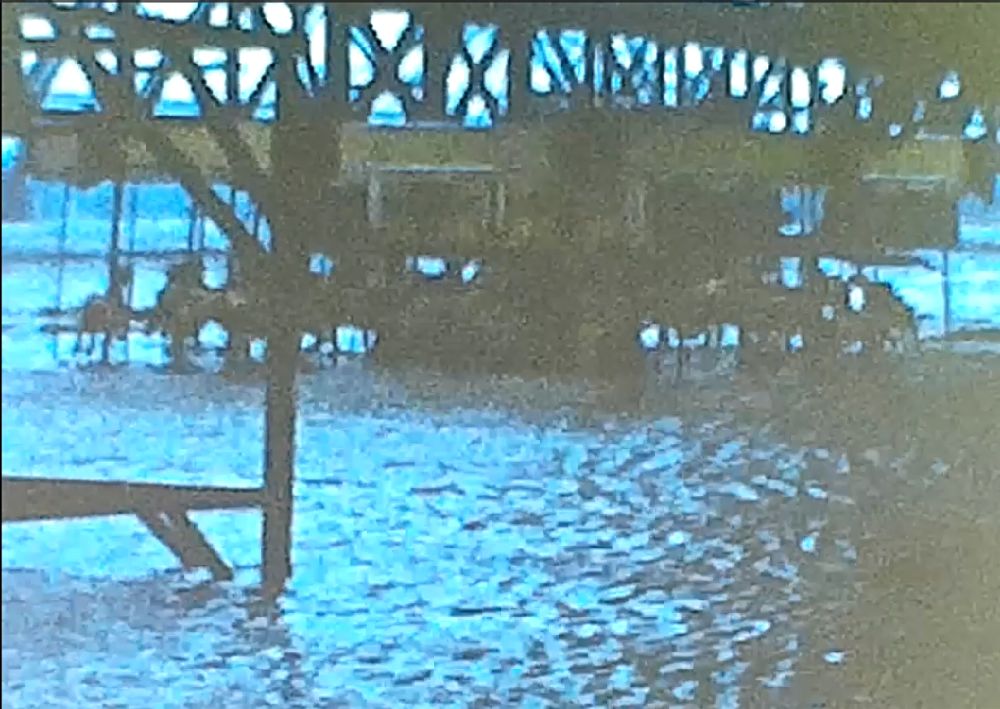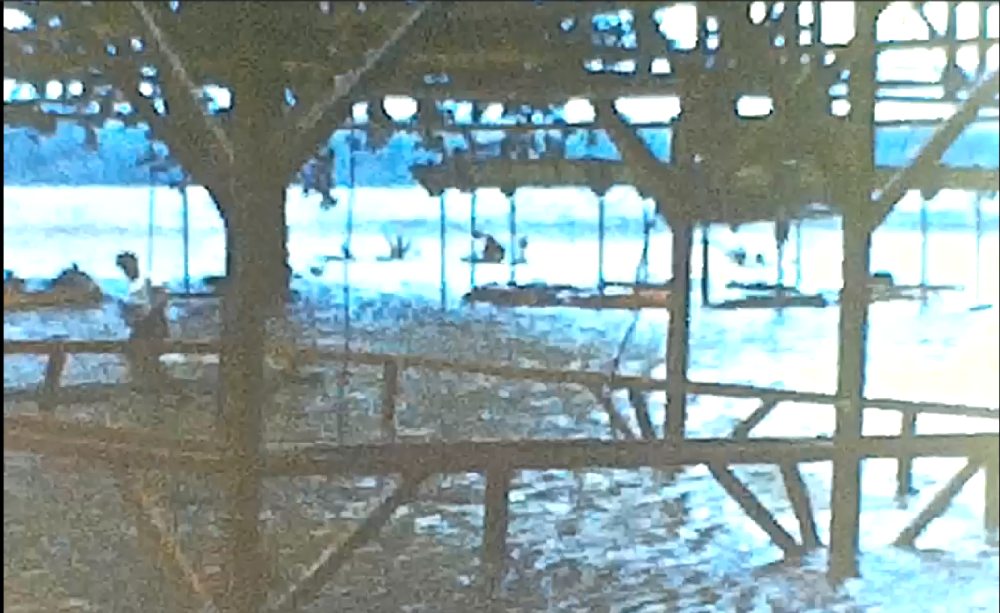 We thank Annie and Mary McLhinney for sharing the items from the family with the Havre de Grace History MuZeum in Bahoukas Antique Mall. Their memorabilia has given us so many great stories!
It's indeed a bit of a mystery. George has asked a lot of folks if they remember any type of amusement ride in this area. So PLEASE, if you recall anything, let our very puzzled casual historian of HdG hear your story. Even more exciting, would be a photo!
In any case, REMEMBER, don't throw the Havre de Grace 'stuff' out when you're cleaning out a home, settling an estate, or just 'downsizing,' without checking in with George. Don't give him cause to cry!!!
Our 'casual historian' is always waiting for your stories and any memorabilia you may want to share.
Please SHARE these posts and SUBSCRIBE to his youtube channel.