Our 'casual historian' will be sharing a few posts about Havre de Grace High School Warriors Varsity Letters and other school memorabilia over the summer. In this short video, we share several Varsity Letters from earlier decades.
Here are photos of the letters mentioned in the video: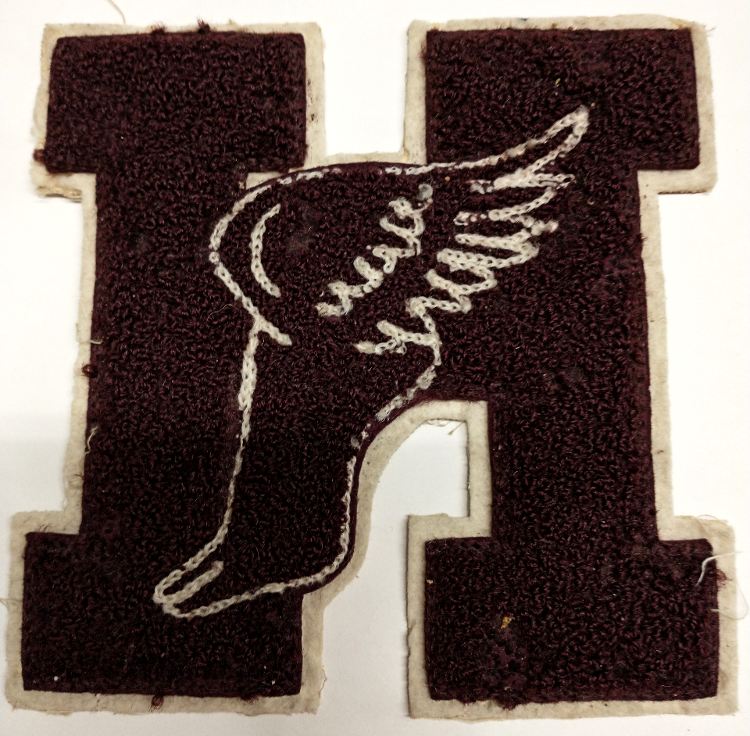 Nowadays, you might also receive a Varsity Letter for cheerleading, band, and other activities.
We'll be sharing more Warriors memorabilia and a video from one of our special donors in the near future.
In the meantime, you may want to check out this earlier post: Eps 19 with Harry Jones
Remember, don't throw the Havre de Grace 'stuff' out when you're cleaning out a home, settling an estate, or just 'downsizing,' without checking in with George. Don't give him cause to cry!!!
Our 'casual historian' is always waiting for your stories and any memorabilia you may want to share.
Please SHARE these posts and SUBSCRIBE to his youtube channel.