The featured image is the 1975 members of the Havre de Grace Hi-Steppers sponsored by the Joseph L. Davis American Legion Post 47.
Do you know any Hi-Steppers?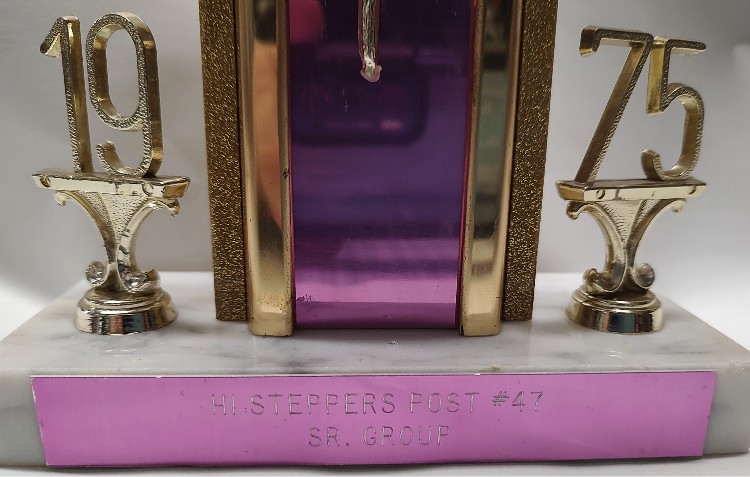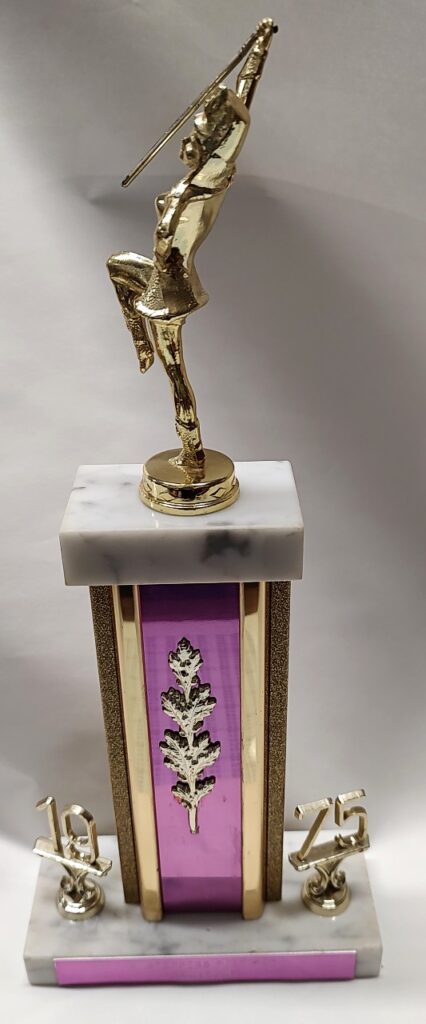 1975 Award for Jos. L. Davis Post 47
American Legion Hi-Steppers
Maybe you were one, or you know someone who was. The Hi-Steppers were a Drum and Majorette Corps.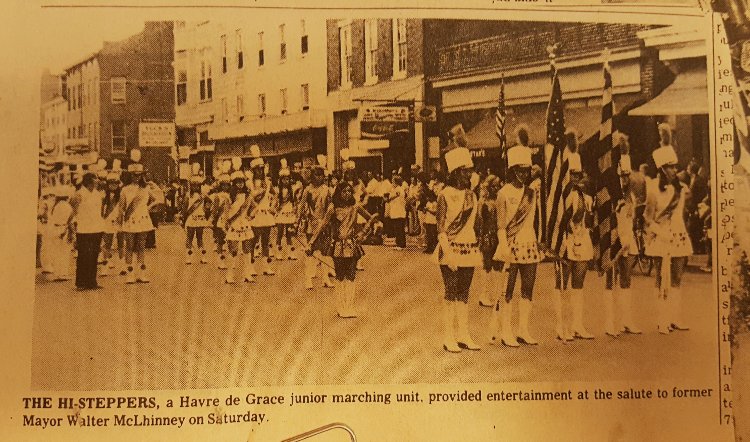 Our 'casual historian' wants to know more about them. Watch his video as he shares some memorabilia related to the Havre de Grace Hi-Steppers.
Thank goodness, George didn't get into 'twirling' that rifle – especially inside the store!

In case you weren't aware, let us share a bit of detail regarding marching and performing with these rifles.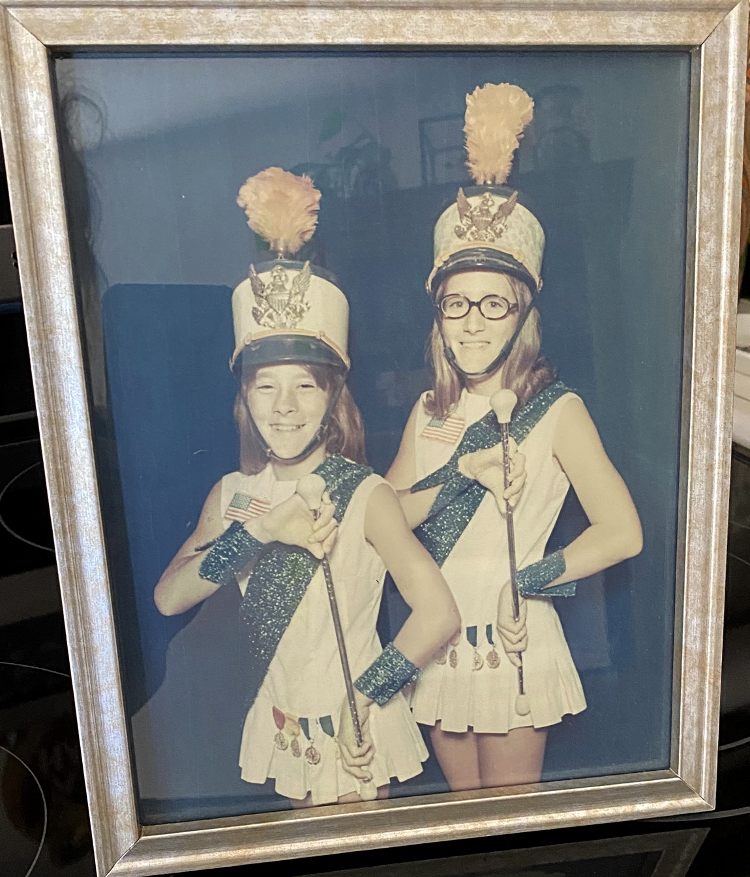 These photos are from the FB page: Havre de Grace Hi-Steppers.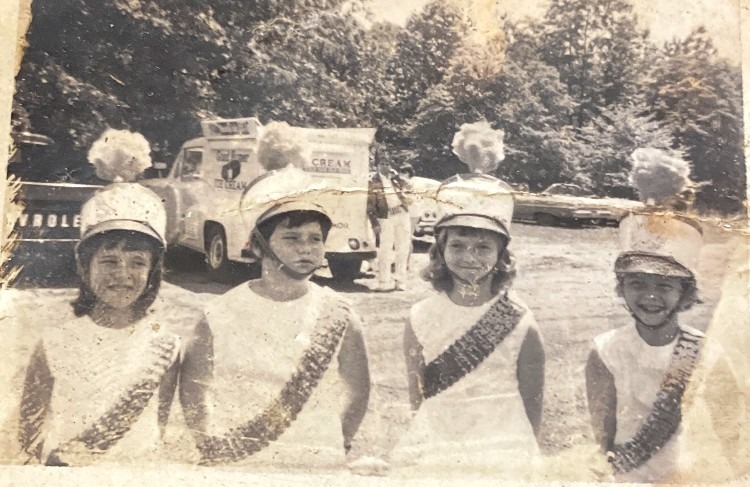 As in many situations, there is a 'before' – before the Hi-Steppers there were: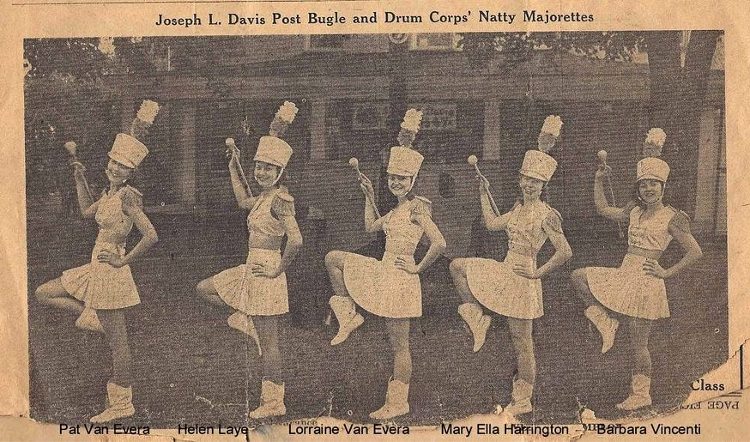 The above photo is the 1949 Joseph L. Davis Post Bugle and Drum Corps' Natty Majorettes. Our 'casual historian' would love to know more about these groups and find a few more pieces of memorabilia.
Remember, don't throw the Havre de Grace 'stuff' out when you're cleaning out a home, settling an estate, or just 'downsizing,' without checking in with George. Don't give him cause to cry!!!
Our 'casual historian' is always waiting for your stories and any memorabilia you may want to share.
Please SHARE these posts and SUBSCRIBE to his youtube channel.