Enjoy a bit of 'blast from the past.'
For several years, the Classic Cars were lined up on Franklin Street, where George jockeyed cars and vendors. About this time he also had music at the top of the block.
DOES ANYONE REMEMBER DaNICA?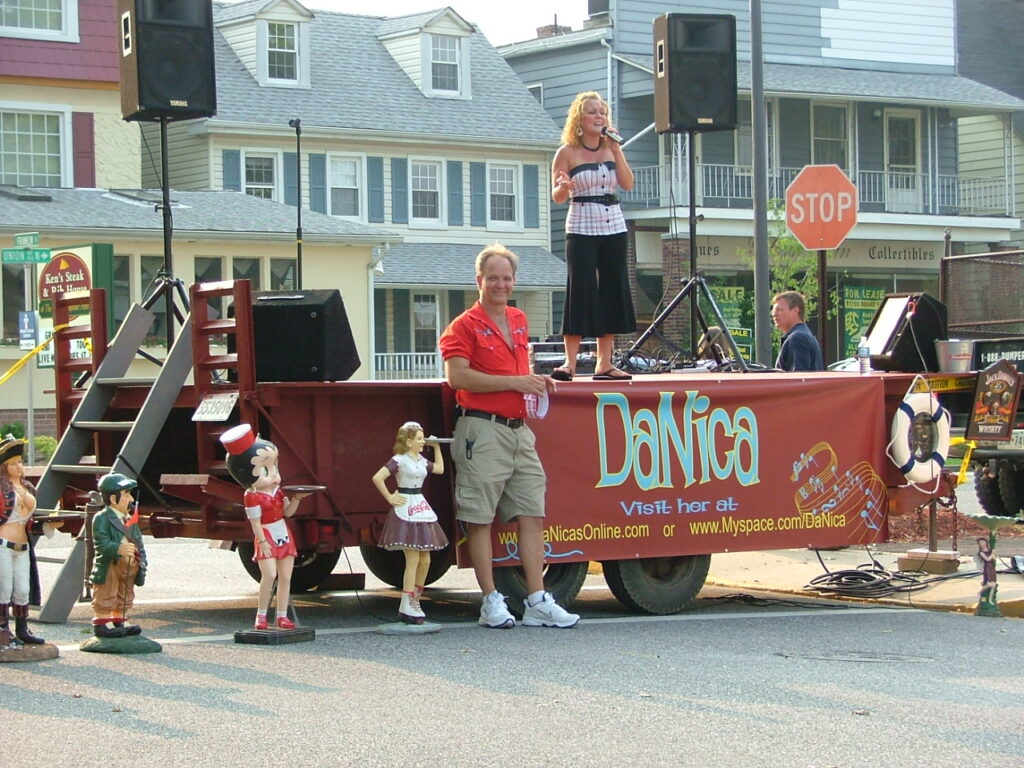 She has continued on, mesmerizing bigger audiences in new venues. But we're so glad she spent time at Havre de Grace First Fridays!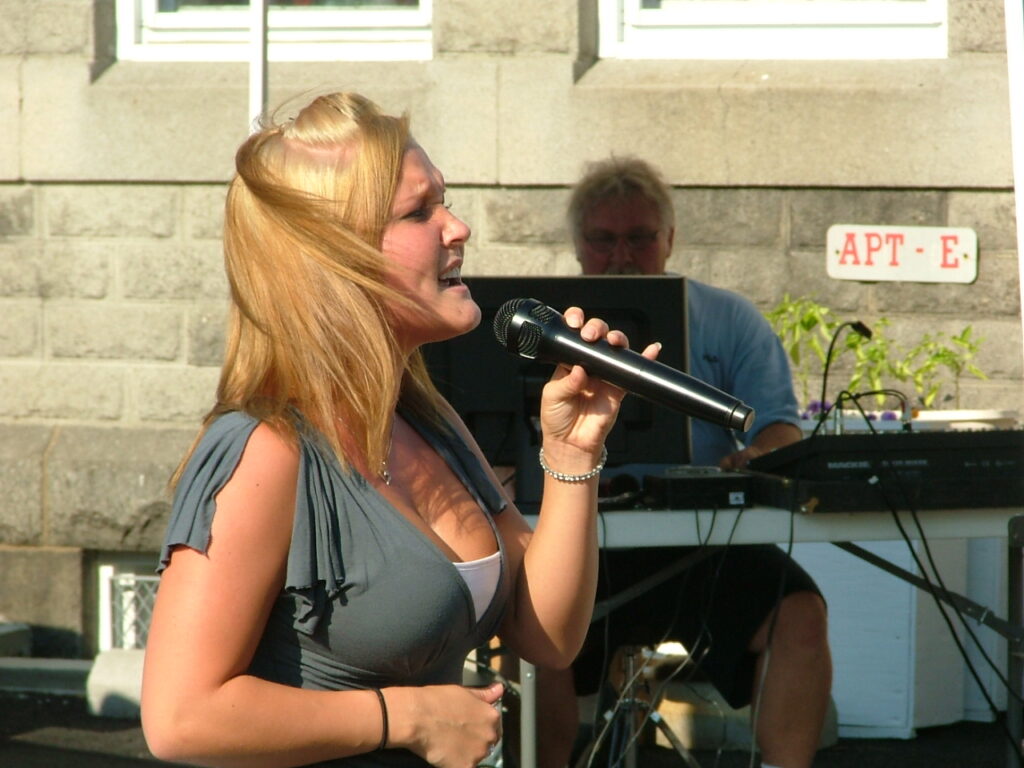 This particular interview is not really a person, but a walk through the Classic Cars in 2011. Of course, it wouldn't be Bahoukas if George wasn't doing something crazy: like taking photos from the roof of his building (the McCombs building on the corner of Franklin and N. Union Ave). No, we do NOT recommend this. But it's a great bird's eye view of the street.
And always REMEMBER, don't throw the Havre de Grace 'stuff' out when you're cleaning out a home, settling an estate, or just 'downsizing,' without checking in with George. Don't give him cause to cry!!!
Our 'casual historian' is always waiting for your stories and any memorabilia you may want to share.
Please SHARE these posts and SUBSCRIBE to his youtube channel.