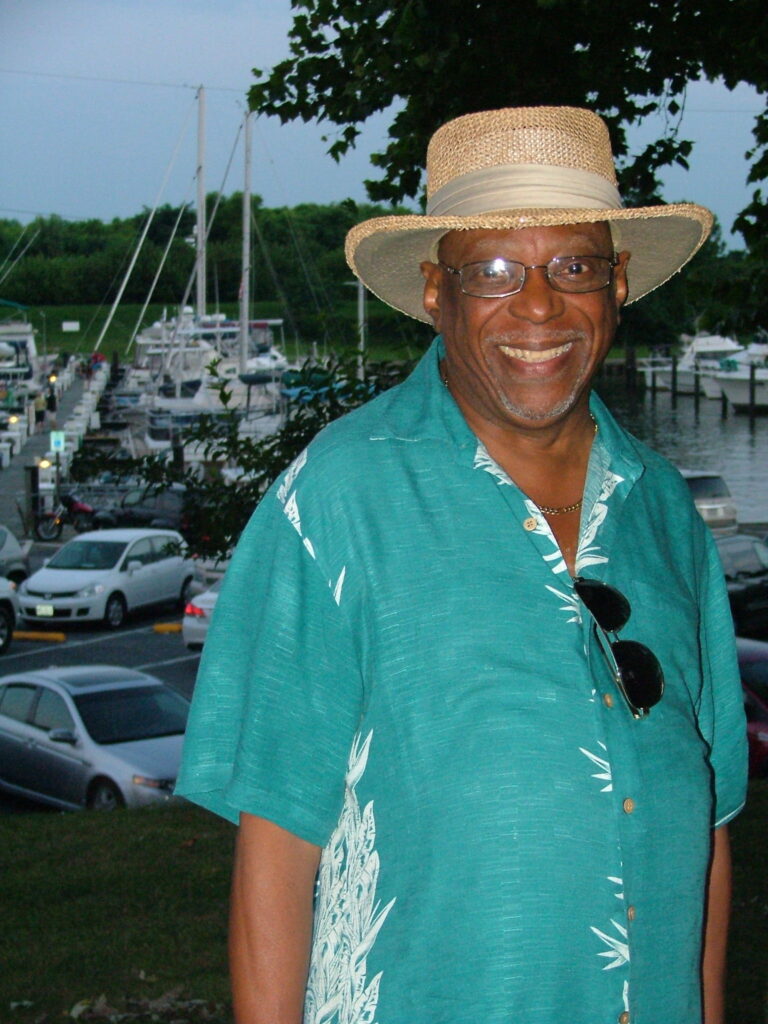 Leon Grimes b. 3/30/1942
interviewed 2016: Leon has a wonderful sense of humor and tells of growing up Black in Havre de Grace with fondness.
His grandmother was a key influence in his life. He remembers at the age of 23, while training to be a nurse, he came home from Baltimore one weekend without any books.
His grandmother said, "Don't you have anything to study?"
I said that I didn't bring my books home.
She answered, "Well then, you go check the Greyhound and you go back down there and get some books and then you come on back." And that's what I did!
She said, "If you're not going to study, then there's no sense going to school." And that's what I did. I caught the Greyhound and went back and got my books and came back.
Leon Grimes shares his story with wit and humor! Born in Havre de Grace in 1942 and growing up as a black man here gives him a different perspective. Interestingly, he loves our city and enjoyed his youth here. He shares his story of attending the Colored Schools of his day, living in the "Projects", and never understanding why his grandmother told him they were poor.
He talks of learning to ride a horse at the Race Track, enjoying Dollar Days, participating in painting store windows for Halloween, and how all kids played together – White and Black.
Listen to his story about a tunnel from his aunt's house on Juniata Street to a walkway that went all the way over to Erie Street. "Any of those houses you went to after 2 a.m., somebody would sell you something!"
Listen to him share his job at Harford Memorial Hospital as an orderly and later a nurse. In his early years there, it was still a segregated hospital.