Too many "Havre de Grace Warriors Items?" Absolutely not!!! Our casual historian of HdG is excited to share some of the latest additions to this collection in his Havre de Grace History MuZeum at Bahoukas Antique Mall.
Don't forget, you can click on the image to see a larger version.
1980s Cheerleader's Outfit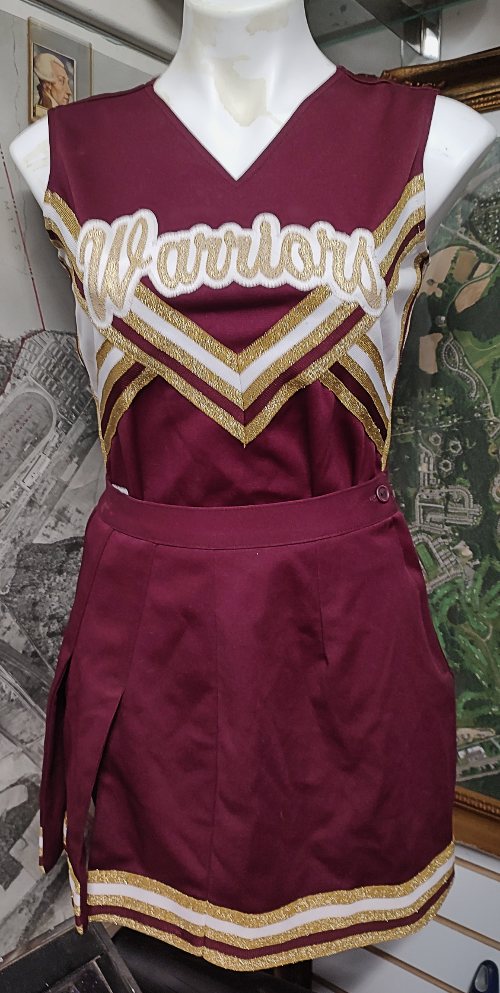 The first item is a beautiful Cheerleader's Outfit from the 1980s. As soon as our casual historian remembers who was nice enough to bring it in, we'll be sure to add the name. But it's a beautiful addition to the muZeum.
Warriors Jackets from Bill Schweers
Bill Schweers stopped by not too long ago for a quick visit and brought in two jackets from his Warrior Days! These are unique to the Warriors Collection as well.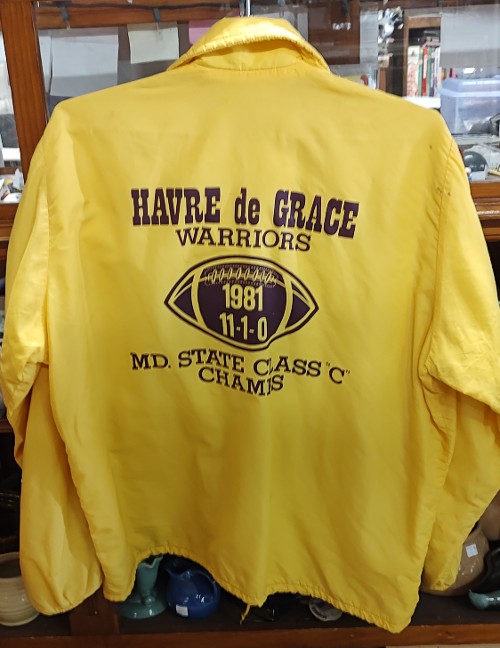 Robin Stottlemyer's Warriors Jacket
Robin Stottlemyer sent our casual historian a beautiful corduroy jacket – Warriors, of course. Robin graduated in 1961 and now lives in Florida.
We hope to share more on the Stottlemyer family in the near future.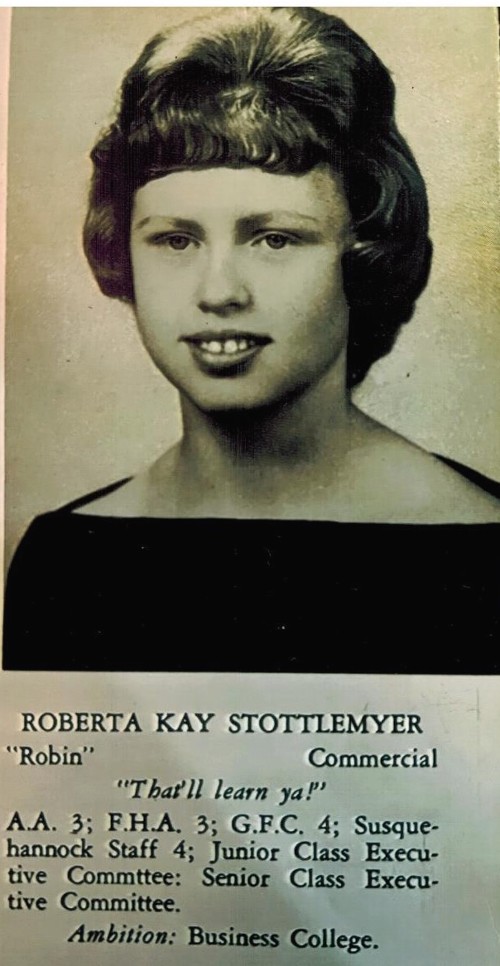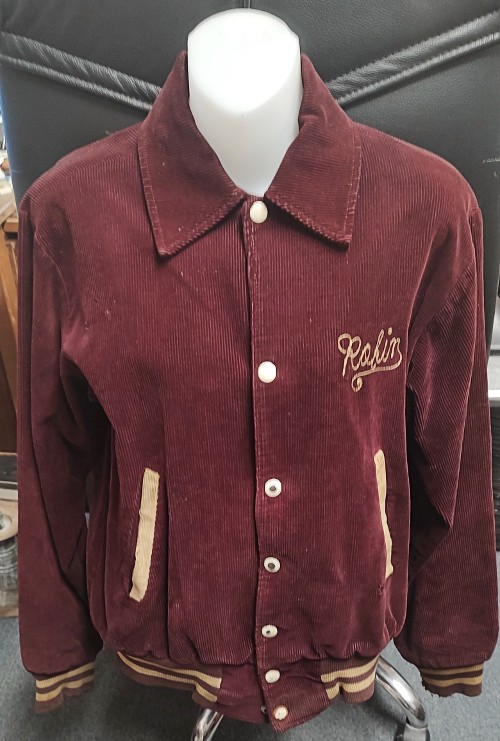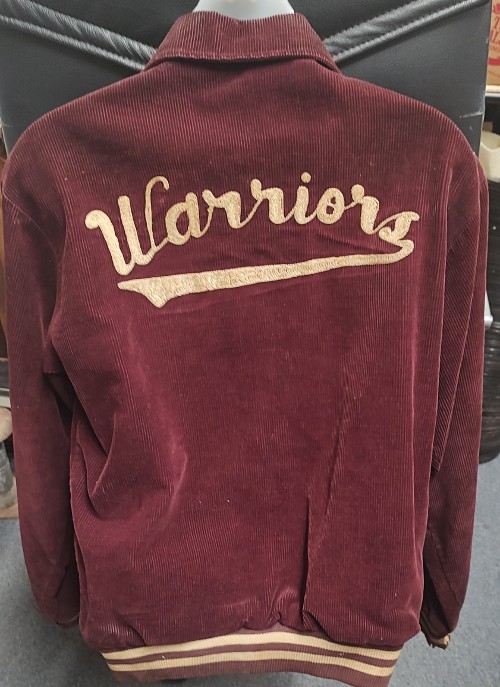 Remember, don't throw the Havre de Grace 'stuff' out when you're cleaning out a home, settling an estate, or just 'downsizing,' without checking in with George. Don't give him cause to cry!!!
Our 'casual historian' is always waiting for your stories and any memorabilia you may want to share.
Please SHARE these posts and SUBSCRIBE to his youtube channel.