Many locals know of the Stansbury Family and their many accomplishments. Our casual historian of HdG has had the wonderful opportunity to meet Cassie Stansbury, wife of the late Wardell Stansbury. Cassie has been sharing her stories as well as working with George, sorting through the many pieces of history and memorabilia she has collected over the years.
While researching for this blog post, we found the following pdf from The Hon. Robert E. Bauman of Maryland in the House of Representatives acknowledging Wardell Stansbury on August 12, 1974:
Wardell Stansbury was born May 12, 1935, son of the late Mary V. Stansbury and Clayton C. Stansbury, Sr., and died June 22, 2020. He was the youngest of seven children.
Wardell was the first African American to be President of the Havre de Grace City Council, serving from 1971-1979. (His sister-in-law Mildred Gore Stansbury was the first African-American to be elected to Havre de Grace City Council.)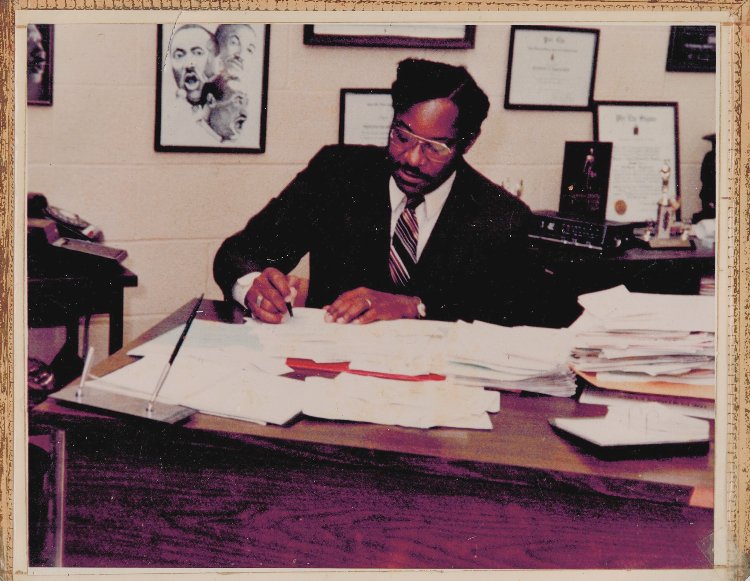 Cassie, his wife of 56 years is shown in this photo from the '70s, presenting the flag during a July 4 celebration. The Mayor was ill and Wardell was not able to attend.
In 2015, Wardell was added to the Havre de Grace Warriors' Hall of Fame for his athleticism and many lifetime accomplishments.
Remember, you can click on a photo to zoom in…
Wardell was in the last graduating class of 1953, of the Havre de Grace Colored School. He is also a graduate of Morgan College (now Morgan University). He excelled in cross country and track for Havre de Grace Colored School and for Morgan College. He also continued to run track and set records while in the United States Army, where he was commissioned a second lieutenant. Wardell also earned a Master's Degree in Community Relations from the University of Texas.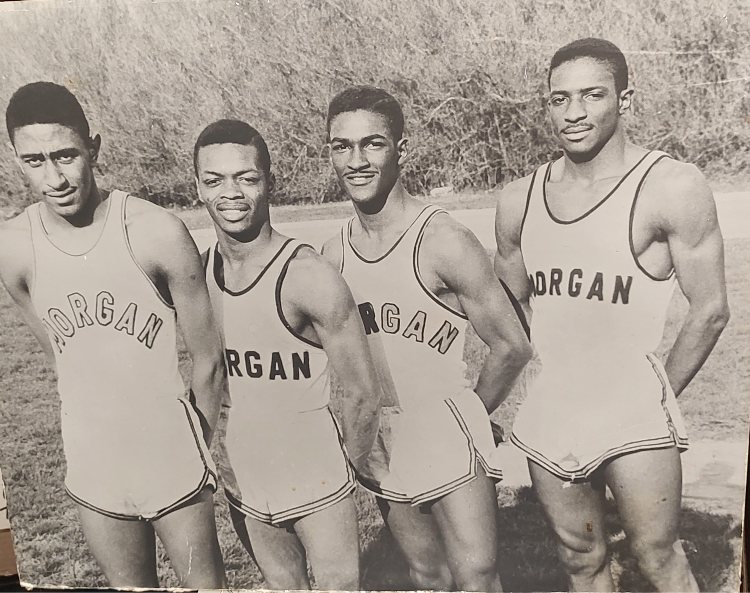 Cassie recalls that Wardell was particularly proud to have Martin Luther King give the commencement speech at his graduation ceremony from Morgan College. Below are a few mementos: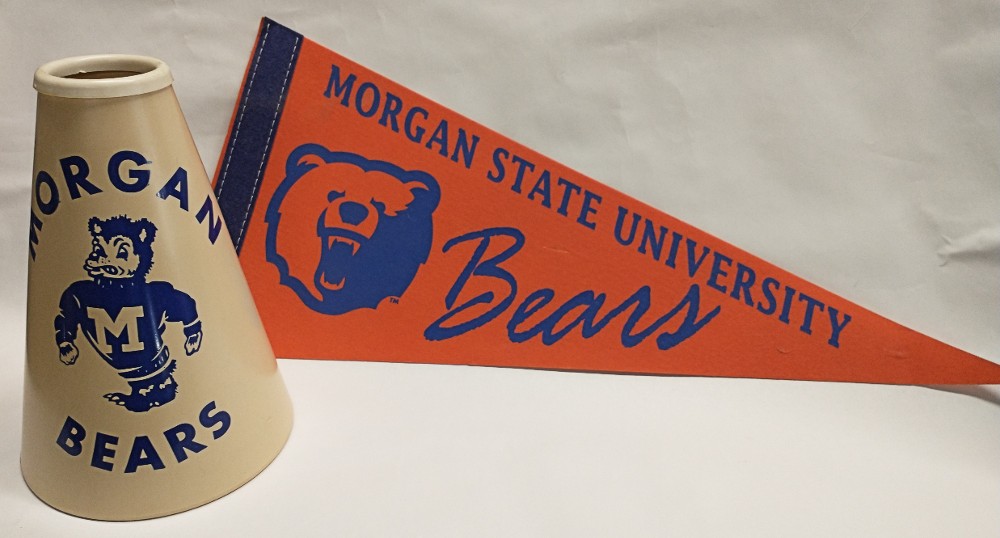 Just before finishing this post, I found this gem from Patricia Cole, President of the Havre de Grace Colored School Foundation. There are some great photographs!
We hope to share many stories in the near future about this family. So keep checking back.
Remember, don't throw the Havre de Grace 'stuff' out when you're cleaning out a home, settling an estate, or just 'downsizing,' without checking in with George. Don't give him cause to cry!!!
Our 'casual historian' is always waiting for your stories and any memorabilia you may want to share.
Please SHARE these posts and SUBSCRIBE to his youtube channel.