Our casual historian of HdG has been a long-time friend of Ms. Jane Currier. She's shared many stories, books, and memorabilia with him over the years. This post shares a bit of that collection and details of the Currier Livery Stable.
Remember, you can click on the photo to enlarge it.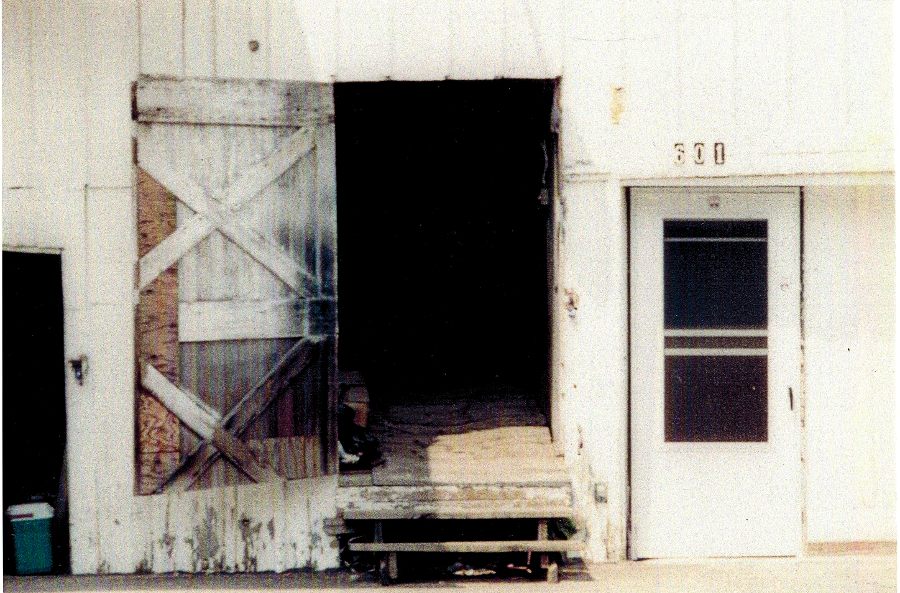 The Currier Family has a long history in Maryland, arriving in 1648 and for over 200 years, owned and operated several farms in Cecil and Kent Counties. Here in Havre de Grace the name Oliver Reason Currier – 'O.R.' is well known. He was adopted by the Camerons after his father died in 1865. The Camerons were cousins who owned the Havre de Grace Livery stable. In time. O.R. inherited the livery which he operated until his death in 1939. He was elected and served two terms as a City Councilman, served as the Havre de Grace City Treasurer, and, in 1902, became the first chief of the Susquehanna Hose Company, a position he held for 15 years.
It's always fun to learn a bit of the background of how George finds collectibles. But this is the first time that he 'returned' an item. Well, actually it was a bit of barter!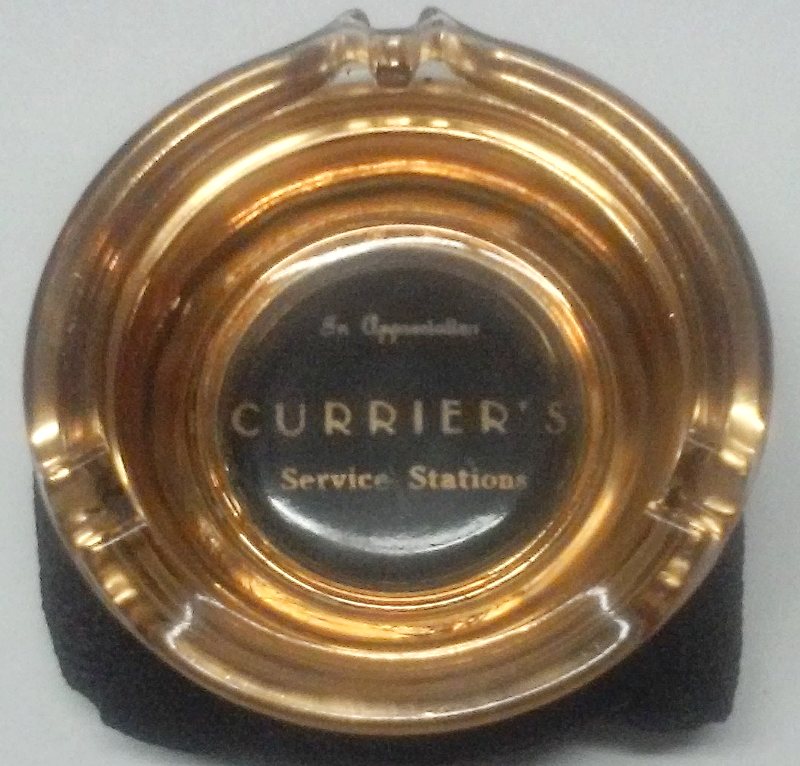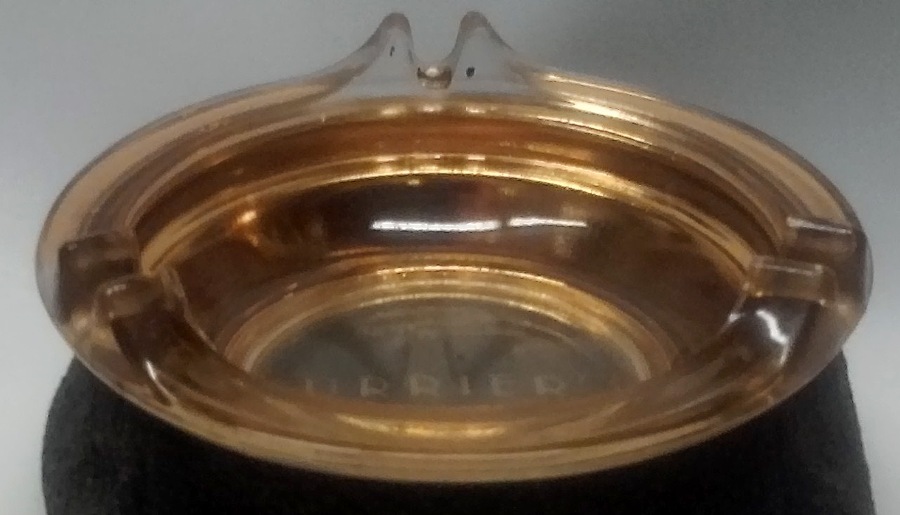 It's difficult to ignore when the family 'matriarch' decides that she really wants the ashtray in her collection. But she generously traded for a wonderful large photo of the Currier Service Station and an advertising piece.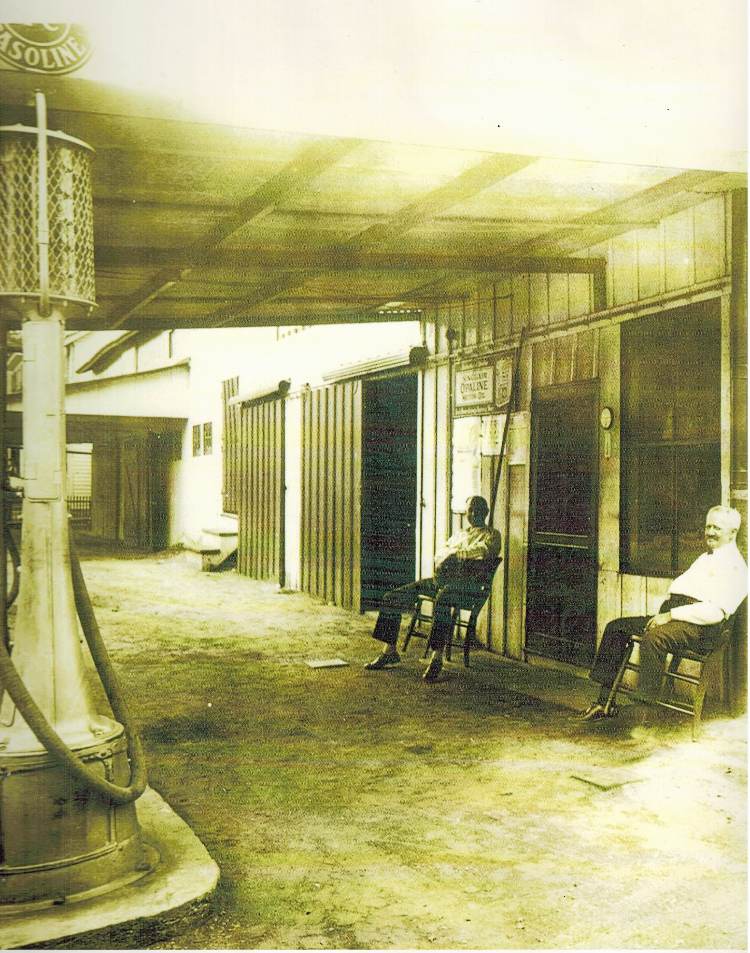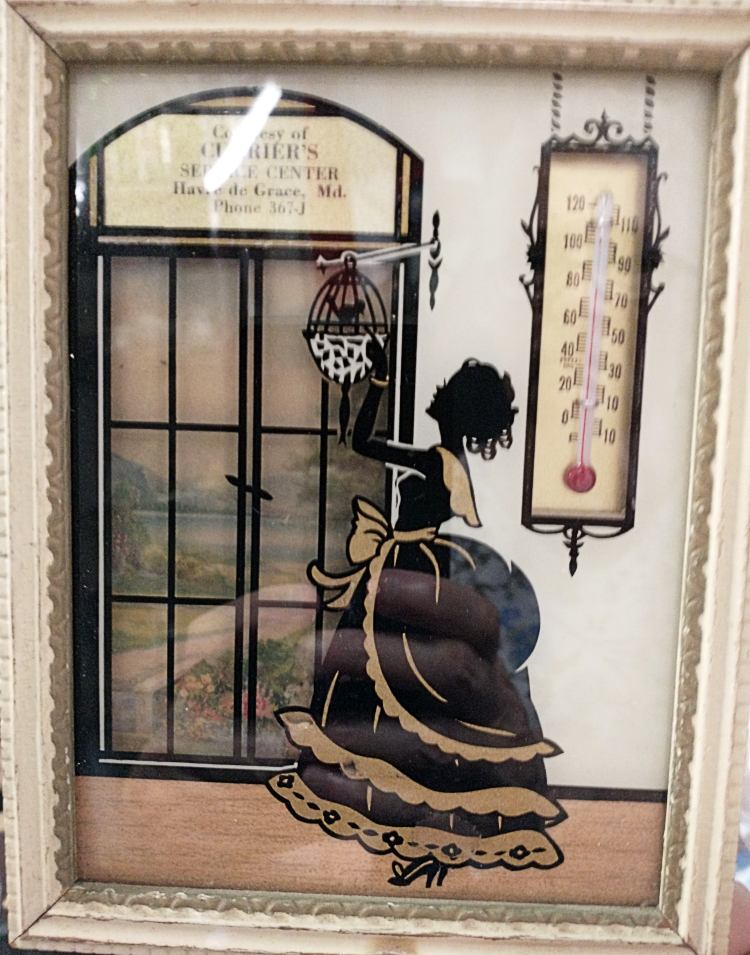 Cigar Boxes Filled with Historical Details
Our casual historian of HdG talks about the seven – yes, 7 – cigar boxes that Ms. Jane has allowed him to go through and scan. Why, you might ask? Well, when you go through boxes of receipts, you really do get a glimpse of the activity happening in a community. In this case, you could follow deliveries coming into the livery, to whom, and where. You can learn who was adding buildings to their property, had livestock, and much more.
She has boxes of receipts from the 1830s through the early 1900s. Here's a receipt from the Cameron-Currier Livery Stable, dated 1892.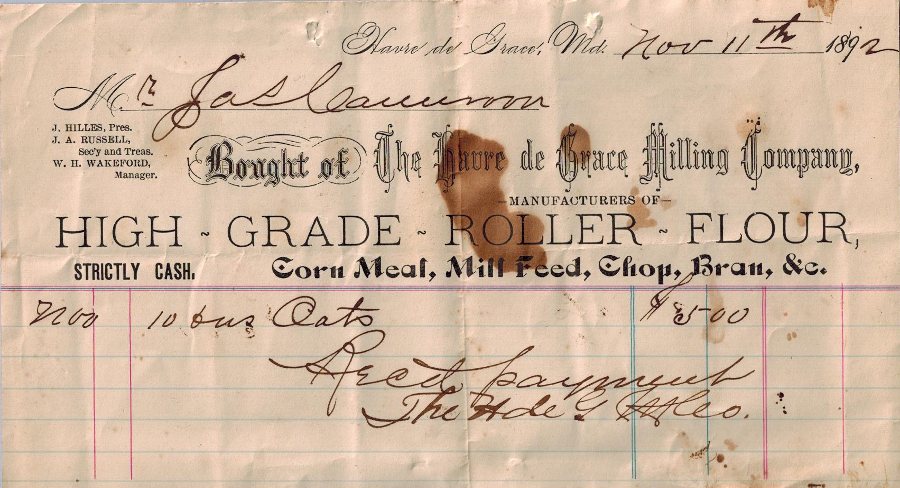 To appreciate this very active livery stable and its effect on the local economy, you can view a diorama at the Havre de Grace Visitors Center.
Remember, you can click on the photo to enlarge it.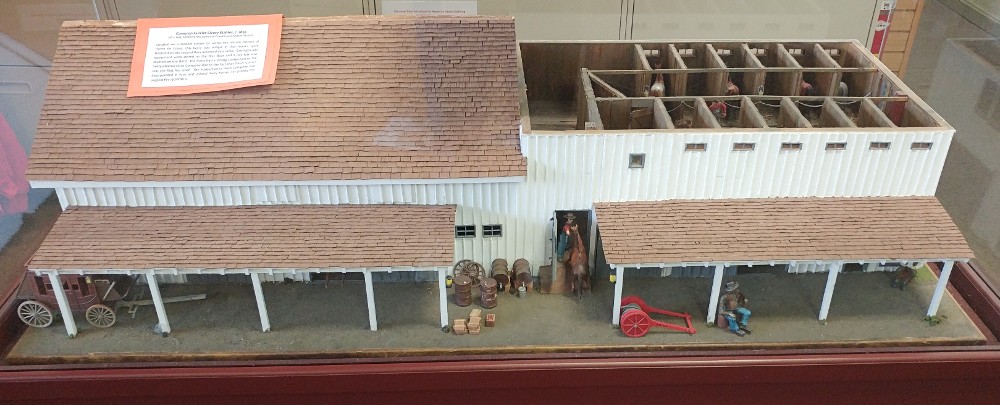 There is so much more to learn from Ms. Jane Currier. Our casual historian will be visiting her again. She remembers so very many fascinating stories and has an amazing collection in her own home.
NOTE: Next week we'll have the 'interview' episode on Monday instead of Wednesday to follow up this episode with a piece from Jane Currier called "Watermen's Way."
REMEMBER, don't throw the Havre de Grace 'stuff' out when you're cleaning out a home, settling an estate, or just 'downsizing,' without checking in with George. Don't give him cause to cry!!!
Our 'casual historian' is always waiting for your stories and any memorabilia you may want to share.
Please SHARE these posts and SUBSCRIBE to his youtube channel.