The featured image is from the 2007 War of 1812 Reenactment event at the Susquehanna Museum at the Lockhouse.
Honoring Veterans Memorial Day 2023
During the week before and after Memorial Day 2023, our 'casual historian' would love to share some of the military history he has in his Havre de Grace MuZeum at Bahoukas Antique Mall. We do hope you'll drop by and chat or have a look!
In the muZeum you'll find a 1963 newspaper highlighting the War of 1812, when Havre de Grace was ransacked by the British, which actually occurred May 3, 1813.
Mr. Bob Magee, who was for many years the Executive Director of the Susquehanna Museum at the Lockhouse, is a dedicated historian. For many years, the museum had a Reenactment of the War of 1812 on their property. Our 'casual historian' thanks him for sharing his notes and collections related to Havre de Grace, the War of 1812, the canal, and more. Yes, it'll take some long winter nights to sort through it all and be able to share it with you, but we're looking forward to it! Thank you, Bob.
The British, under Rear Admiral Cockburn, destroyed nearly two-thirds of the homes and businesses in Havre de Grace. The Havre de Grace Visitors Center, 450 Pennington Avenue, has a scale model of Havre de Grace before the War of 1812 with the story of the destruction of the city in 1813 by the British Naval Fleet.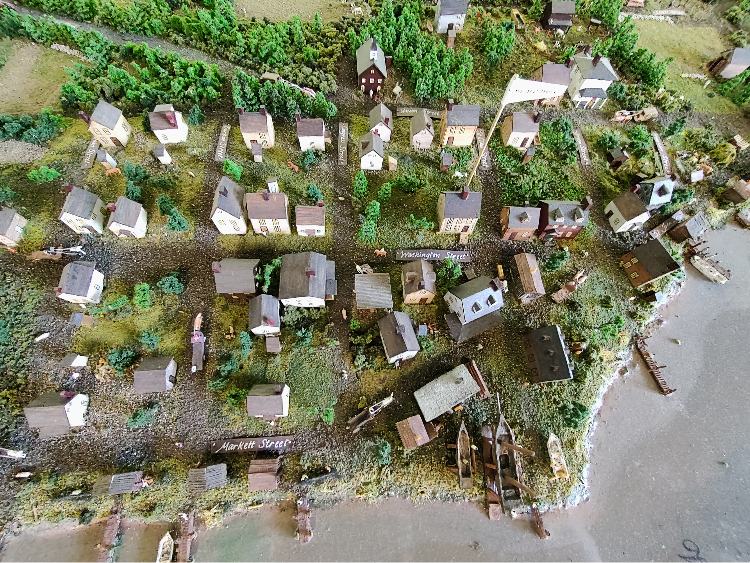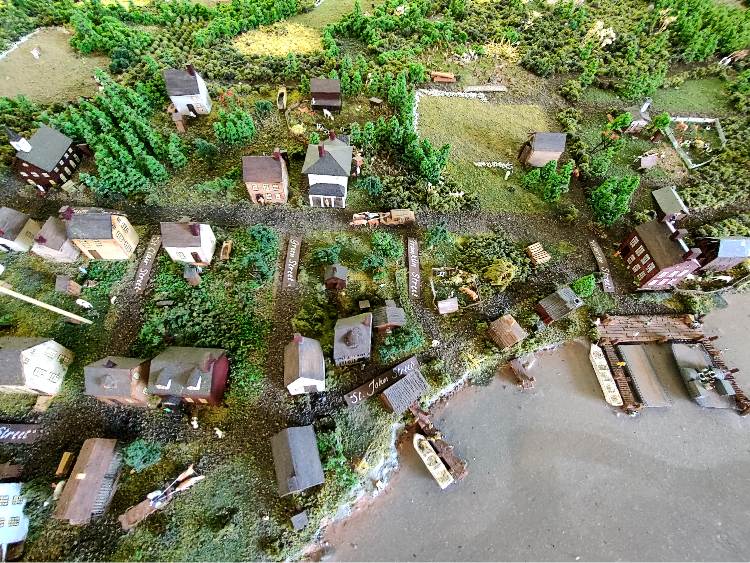 This cannonball, an artifact of the War of 1812 in Havre de Grace, is a 4″ 9-lb cannonball. It most certainly could do some damage!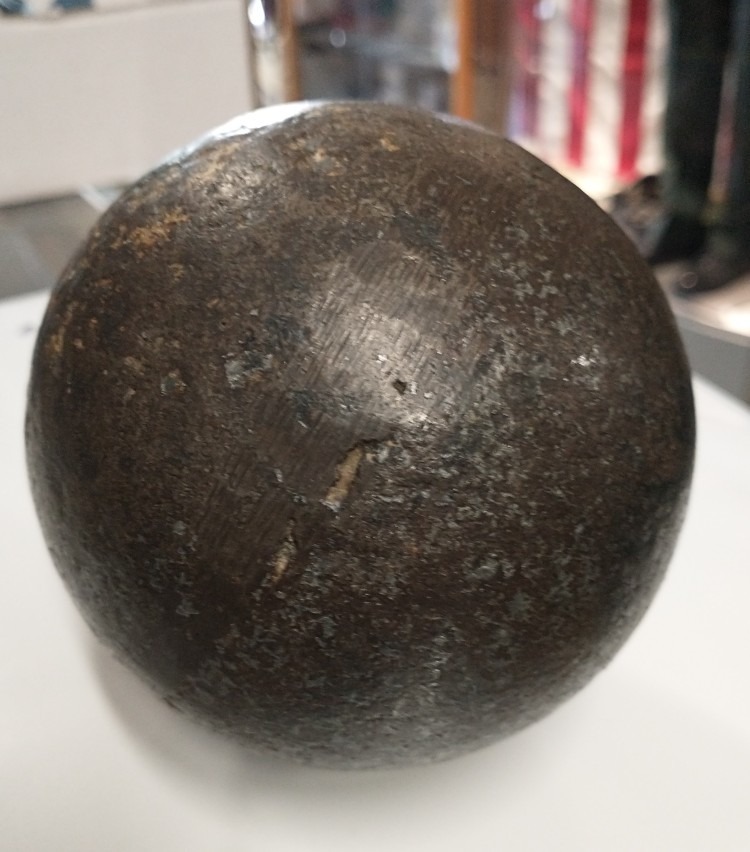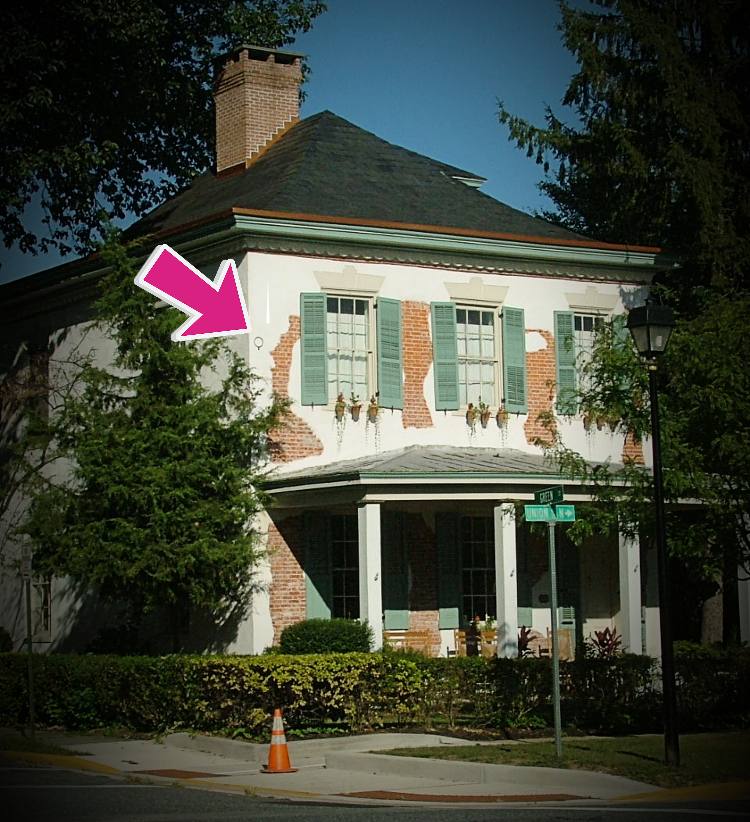 LINKS of INTEREST:
You may also be interested in the book, Havre de Grace in the War of 1812: Fire on the Chesapeake by Heidi Glatfelter
Remember, don't throw the Havre de Grace 'stuff' out when you're cleaning out a home, settling an estate, or just 'downsizing,' without checking in with George. Don't give him cause to cry!!!
Our 'casual historian' is always waiting for your stories and any memorabilia you may want to share.
Please SHARE these posts and SUBSCRIBE to his youtube channel.