Imagine: Havre de Grace had a hotel that saw frequent visitors such as:
… Babe Ruth
… J.P. Morgan
… DuPonts
… Wanamakers and many others.
… Al Capone often stayed here during the race track days!
Here's a look at the 1921 marketing brochure:
This luxurious hotel of its day offered:
a 1st class hotel along the length of the "Capitol Trail" between Philadelphia, Baltimore, and Washington

large and commodious fire-proof concrete GARAGE with expert mechanic and attendants and a service of motor boats for fishing and gunning


ROOF GARDEN, pergola effect, with spacious dance floor – 76×80 feet, situated in the coolest spot along the Chesapeake Bay

large SWIMMING POOL – 20×60 feet with pure filtered water and ample locker facilities


BATHING BEACH – fronting a sea wall 800′ in length with the prettily designed Italian Gardens and the beautiful Bay Side Park, which affords a delightful promenade adjoining the spacious City Park

first class service, management, and cuisine – Maryland Canvasback Ducks and Diamondback Terrapin a specialty…

BRIEF HISTORY

constructed between 1917 and 1921 by Elizabeth and Edwin Piersol

1921 formally conveyed to the Hotel Bayou Company

4-story stone hotel building with tile roof

1st floor – large lobby, sun parlor, lounge and smoking room, afternoon tea room, large and spacious dining room overlooking the Chesapeake Bay, and 3 smaller dining rooms for private parties

60 rooms each with bath and hot water

19-hole miniature golf course for hotel guests across the street at 300 Giles St – open 10 am til midnight (now 2 apt buildings)

perfect HUNTING for Canvasback and other wild ducks


great fishing particularly for large schools of rock-fish

twice-yearly attracts large throngs to this spot interested in the race track

The Harford Hunt composed of wealthy sportsmen from all over the country


1932 a fire erupted and it was closed until 1935

1934 duck hunting was canceled

1935 the form of duck hunting, known as sink boxing, was eliminated and the wealthy people never returned to participate in other forms of hunting

1935 – the property became a home for nuns, St. Francis Villa of Maryland – until 1950s


After the hotel closed, and the nuns took it over, the garage was converted into a laundry, and the swimming pool was used as a coal bin. Today the former laundry is the Decoy Museum.


1953 – became Bayou Villa Apartments – principal holder was Charles Foley.

1976 – conveyed to the mayor and city council of Havre de Grace who in

1983 – sold the property to Maurice Foley, a Washington D.C. firm

how did it go from Maurice Foley to Wayne Bowie? Were they partners? Stay tuned for more background when we interview Wayne Bowie's sister, who presently lives in the Bayou Condos.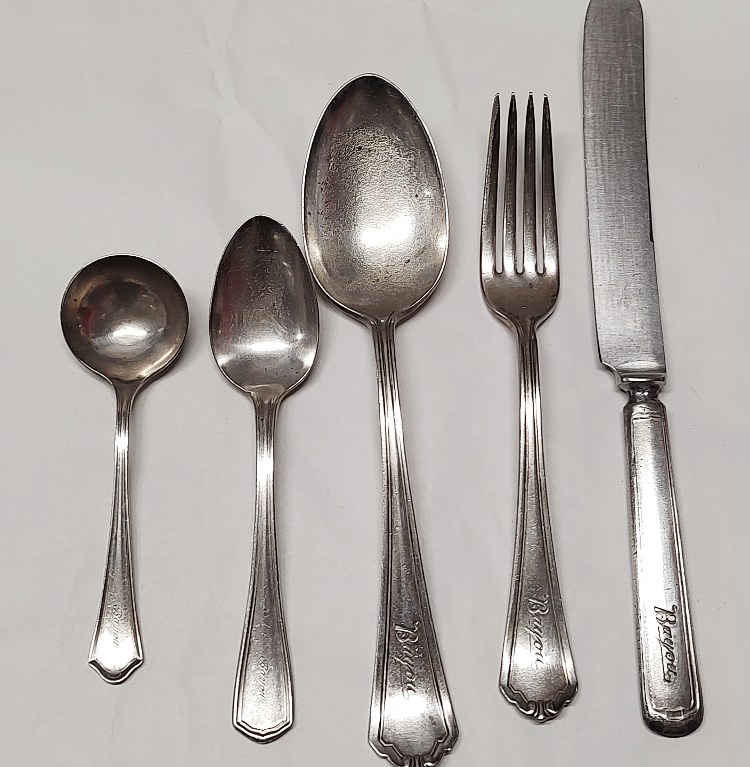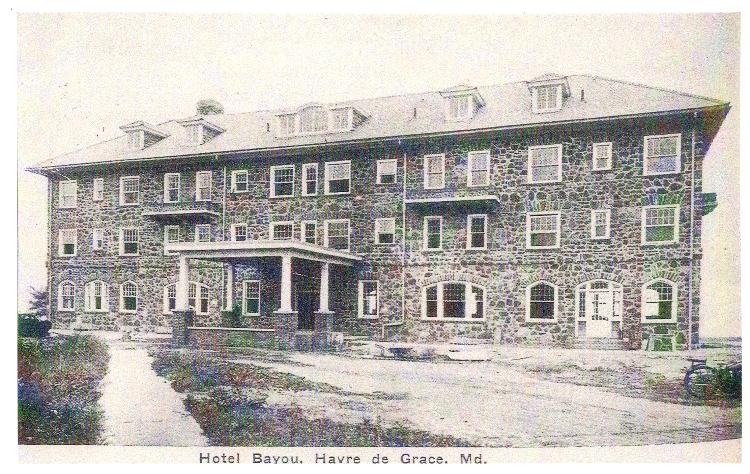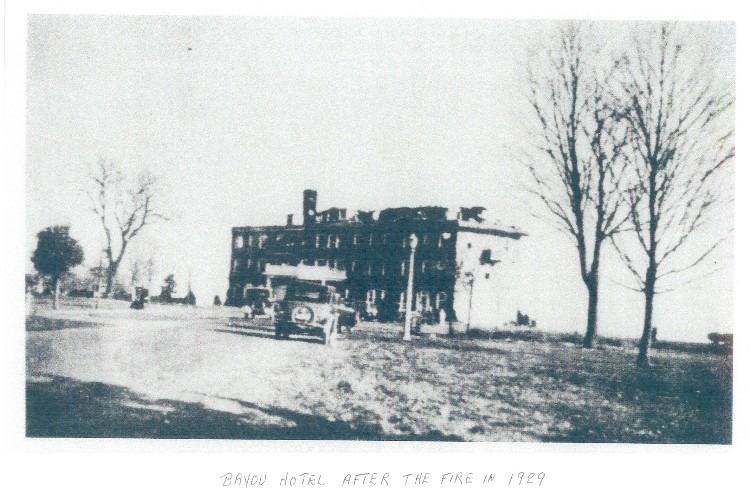 Another description of just how luxurious the Bayou Hotel was in its day.
* 138-seat dining room
* tea room
* writing room
* Chesapeake Room with a seating capacity of about 125 in the basement
Notice the mention of a 3-story dwelling house, a frame storage shed, and other improvements.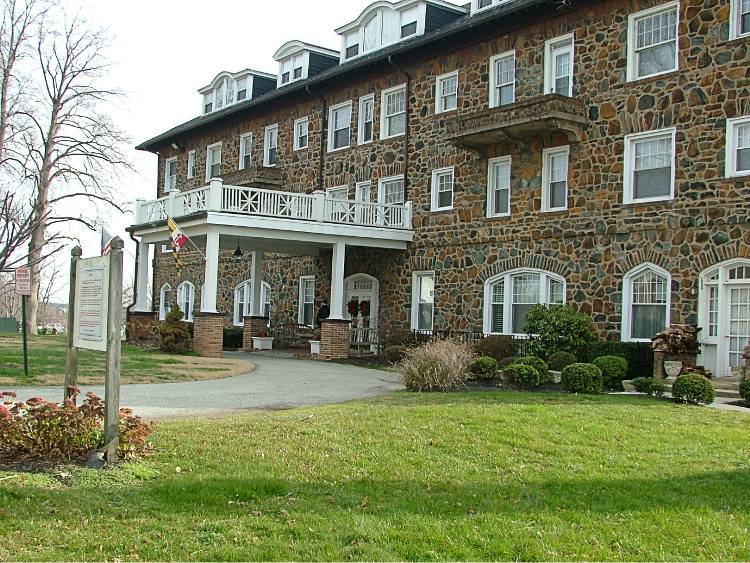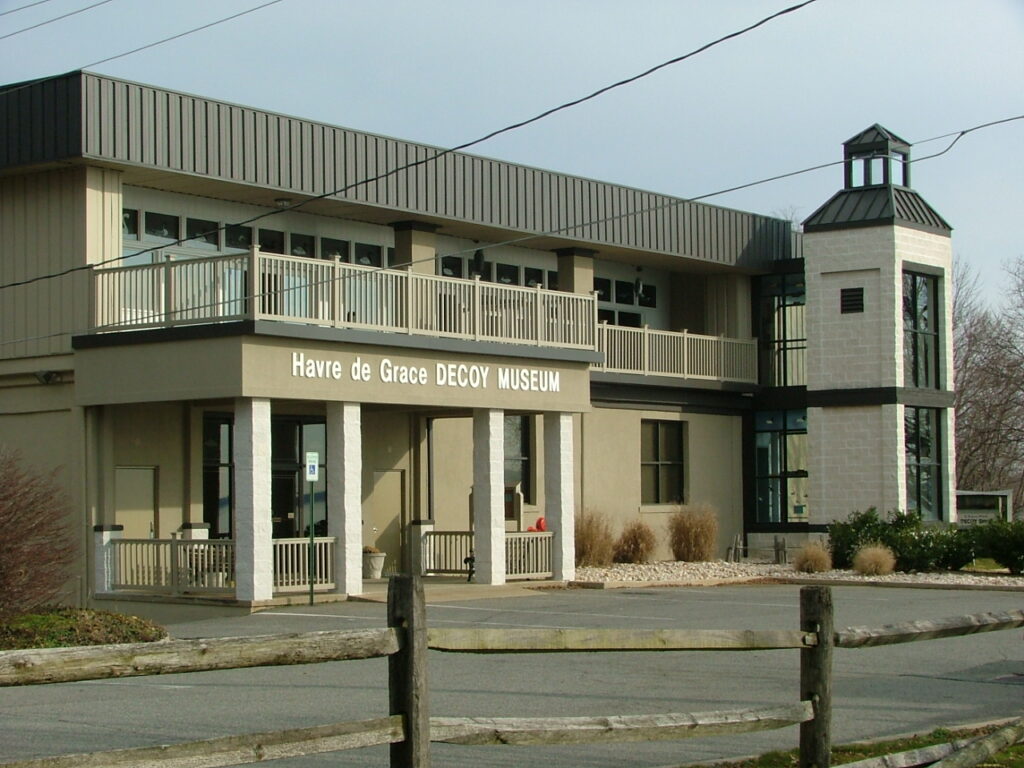 Since we started research for this video, we've learned a great deal from "Mr. William" and Wayne Bowie's sister, Donna, who still lives in a condo at the Bayou. We have plans to create a future video or two as we develop these stories and, hopefully, will have the opportunity to interview Donna. We also have some stories to share from Sister Frances, who resided there at one time.
Remember, don't throw the Havre de Grace 'stuff' out when you're cleaning out a home, settling an estate, or just 'downsizing,' without checking in with George. Don't give him cause to cry!!!
Our 'casual historian' is always waiting for your stories and any memorabilia you may want to share.
Please SHARE these posts and SUBSCRIBE to his youtube channel.