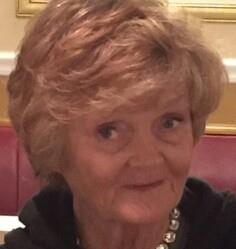 Jeanne Preston Hawtin
b. 3/30/1935
Interviewed 2016: Jeanne has some great memories of her childhood.
Jeanne Hawtin shares childhood stories of waiting in line for bubble gum, finding her first dollar bill – yes, the race track is open, seeing Betty Grable – did you know she had pink hair, formal balls, chasing the milkman, playing WAR, ice skating to Perryville, and joining her mom in the Spot Tower! Listen in..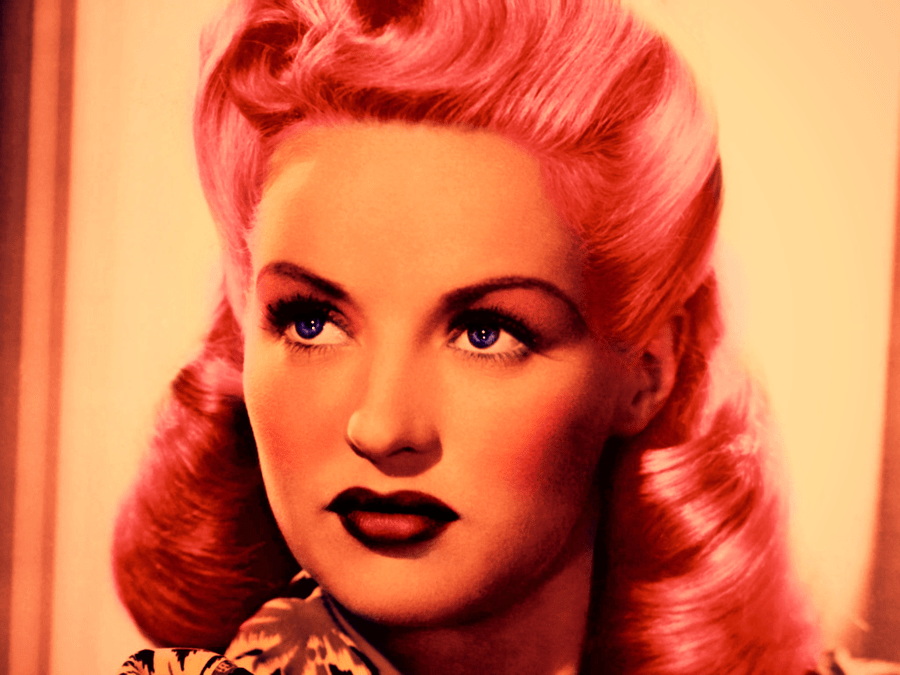 It was exciting. During the war there was a spot tower on the hill here. There's one on your left over in Perryville. There's a spot tower. It's a real tall, tall tower with steps up to a little building at the top. They used them to spot German planes during the war.
My mom – and I still have her buttons and stuff – was on spot tower. This was really early. There were two people always. All volunteer. Mr. Mitchell, Madison Mitchell, was the chairman in charge and scheduled everybody. He was the head of it.
My mom would take my doll, crayons and coloring books and we would go up these steps – looked like fire escape steps. To this day I don't like steps where I can see through. We would go up. And I would just lay on the floor up there and color while my mom and whoever she was with, would watch for planes that didn't have U.S. markings. They had this phone and if they saw a plane, if it didn't have U.S. on it or whatever, they had to call whoever.
(So was there one here in Havre de Grace?)


Yes, do you know where St. Patrick's Cemetery is. There was one there.

from interview with Jeanne Preston Hawtin of Havre de Grace, MD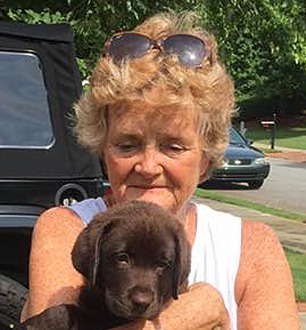 That was just one of the stories. Jeanne does a great job sharing some of the interesting things they did in her early childhood days. Hope you enjoy the interview.
Tune in next Wednesday for another local resident interview!