This featured image is of the crew of Stancill's Inc. of Havre de Grace, contracted to remove the old railroad track from 'the CUT' on St. Clair St. in Havre de Grace.
DID YOU KNOW?
April 1836: The first operational railroad ferry was the Havre de Grace/Perryville Ferry Service from the foot of (then) St. Clair St. in Havre de Grace to Perryville.
It could be possible that we were also the first 'unofficial franchise' as Rodger's Tavern in Perryville and Rodger's House in Havre de Grace were hotels and pubs for those waiting to cross the Susquehanna River!!! ('casual historian' musings)
NOTE: From all who have shared information with our 'casual historian,' there was NO bridge over Washington Street, only Stokes St. and Union Ave.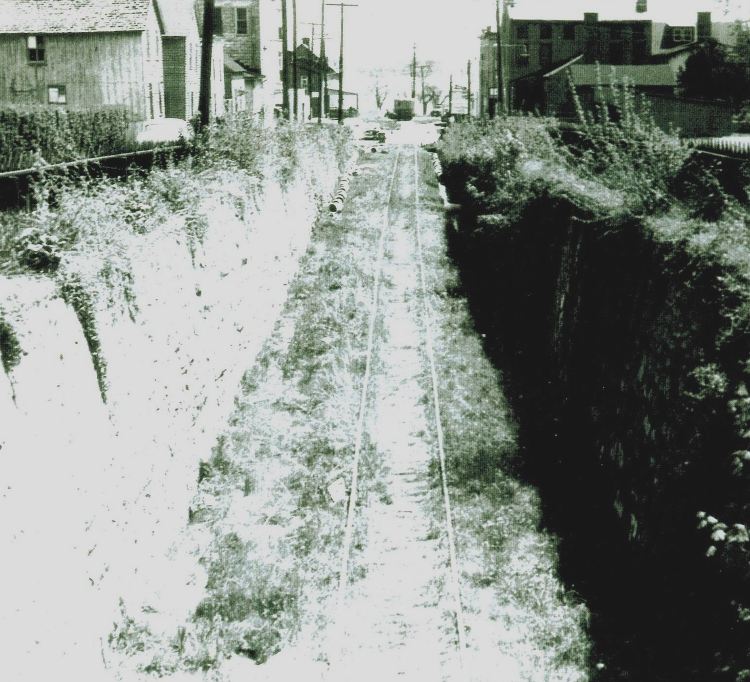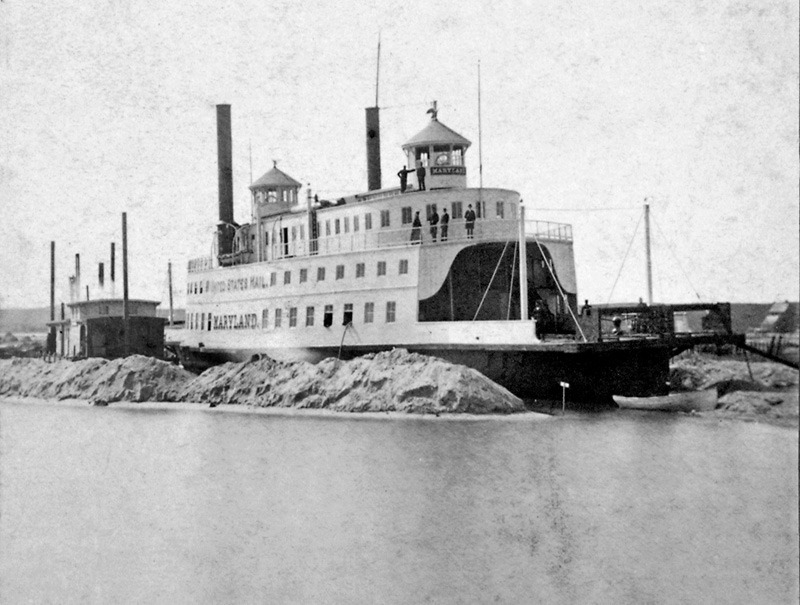 The Demise of 'the CUT'
Naturally, the new railroad bridge that opened in 1866 ended the need for ferrying railroad cars from Havre de Grace to Perryville.
But a different kind of 'car' accident pushed the powers-that-be to move to fill in 'the CUT.' According to a newspaper article, Mr. Pfaffenbach remembered, "One night, some family from out of town came across the Union Avenue bridge and made a turn in front of the firehouse and the car went down into the cut. Some of the occupants were killed, and the accident showed everyone that a very dangerous condition existed."
… He didn't remember the exact date but probably the late 1940s or early 1950s.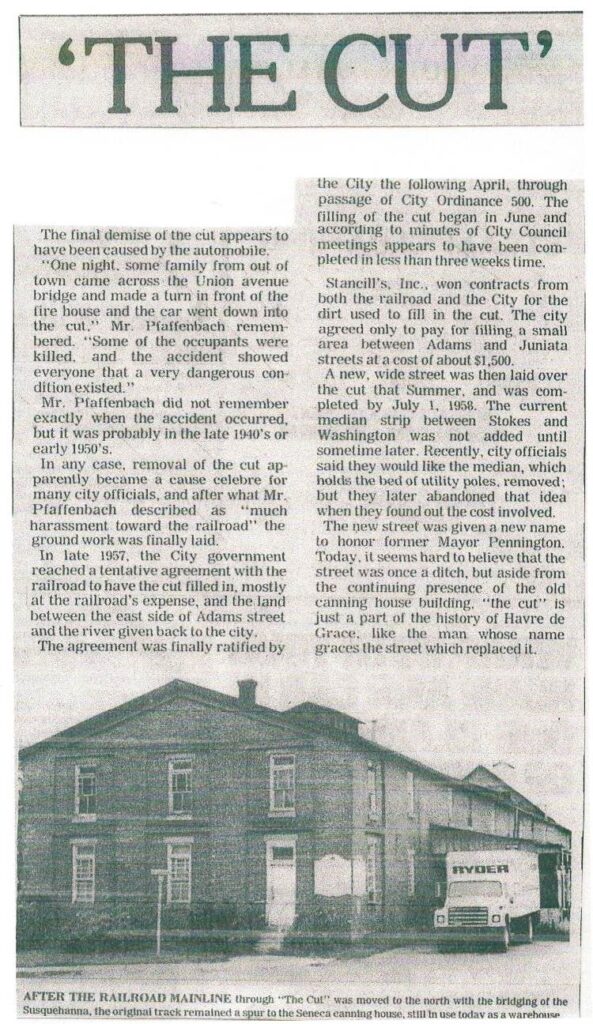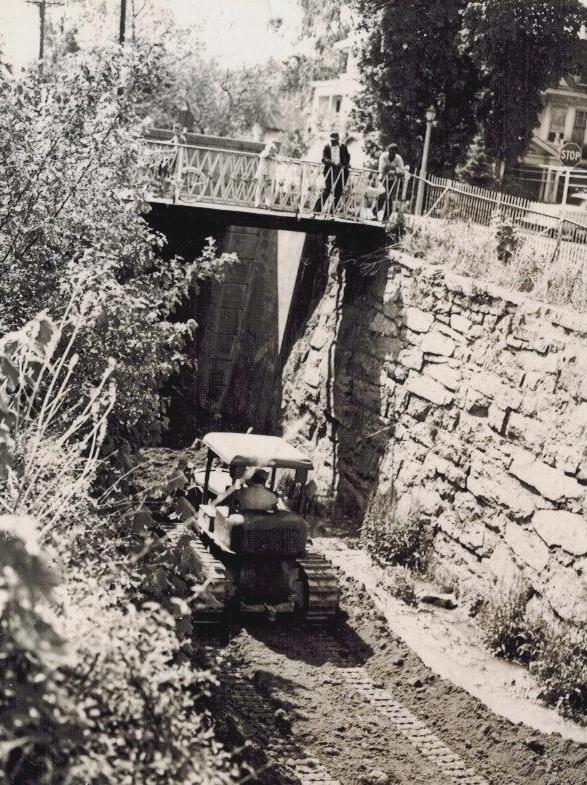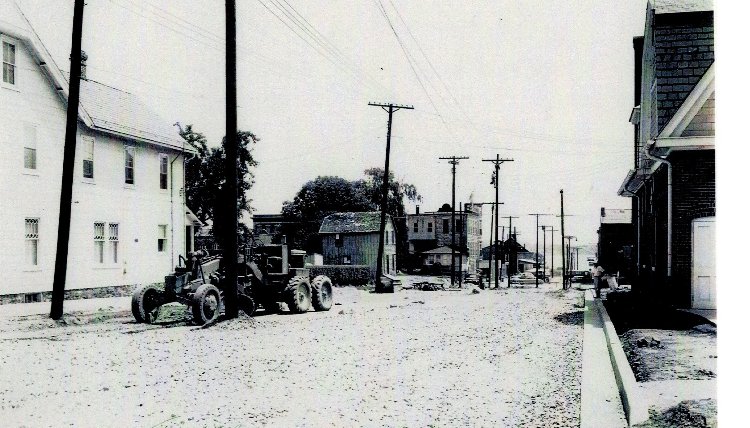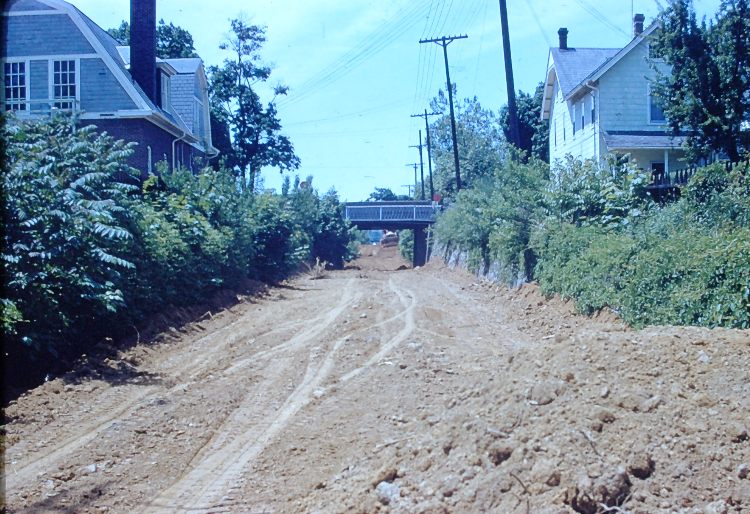 At one point, there were poles in the median of Pennington Avenue which was a sore point with the city.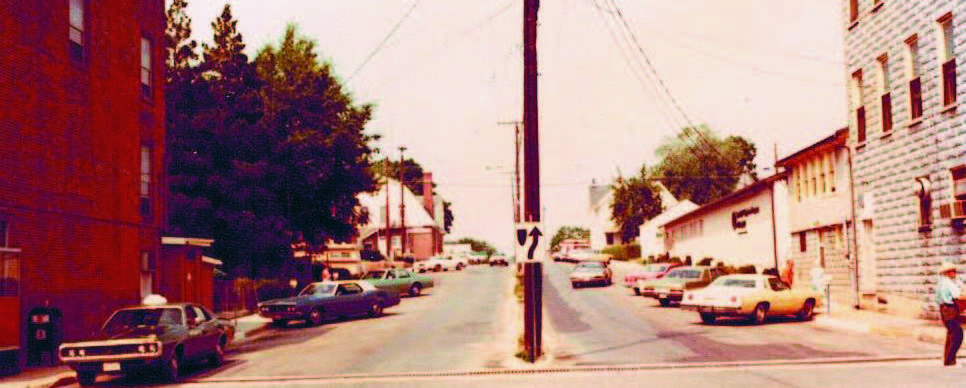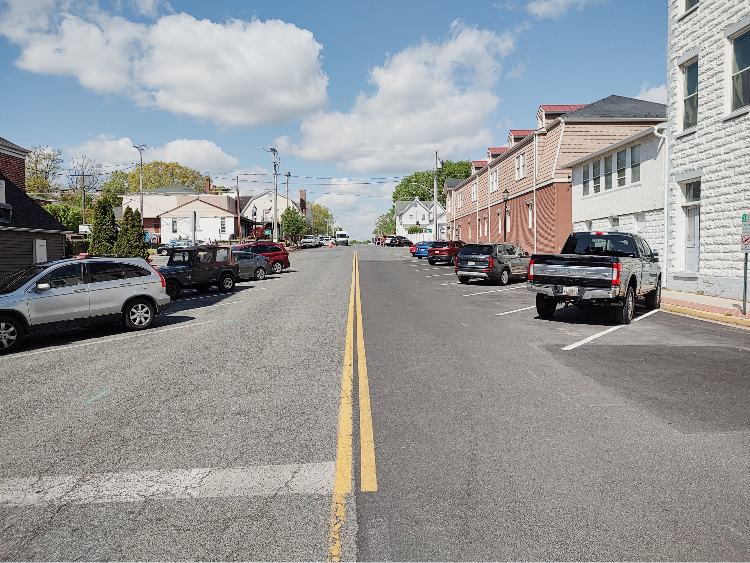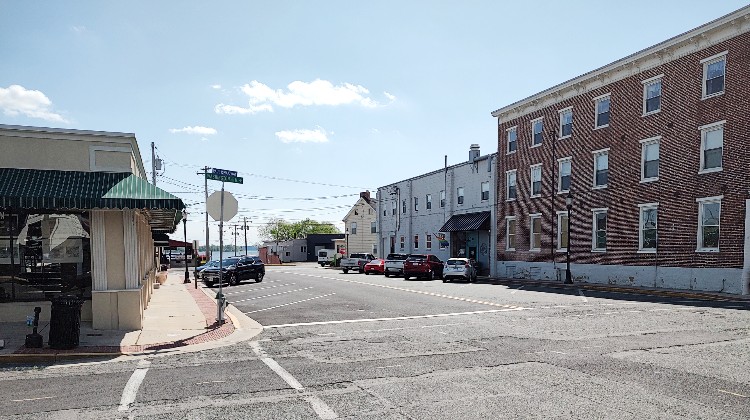 A special 'thank you' to Annie McLhinney and family for sharing slides, movies, and much more from their family collection. (Yes, you'll be learning more about Annie's amazing collection in a number of different episodes in the near future.)
Remember, don't throw the Havre de Grace 'stuff' out when you're cleaning out a home, settling an estate, or just 'downsizing,' without checking in with George. Don't give him cause to cry!!!
Our 'casual historian' is always waiting for your stories and any memorabilia you may want to share.
Please SHARE these posts and SUBSCRIBE to his youtube channel.