Our "casual historian" loves collecting Havre de Grace School Memorabilia. Today, we'll share a few more items including two special pins from the Frances Zellman estate. You might remember that we recently posted info on her career at C&P Telephone Co. in Havre de Grace. Today, we share 2 school pins probably from the 1930s-1940s. We've been researching, but haven't found any particular info. If you know more about these pins, please do share it with George.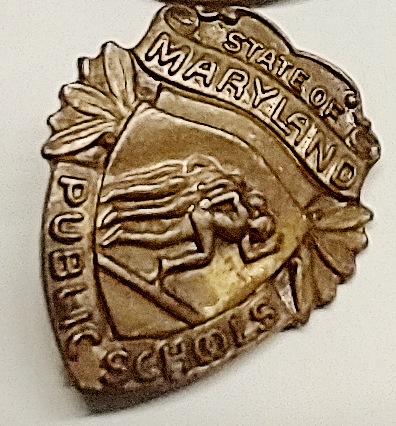 It's always fun to see how creative the promotional pieces for our schools can be. Take a peek at this gallery!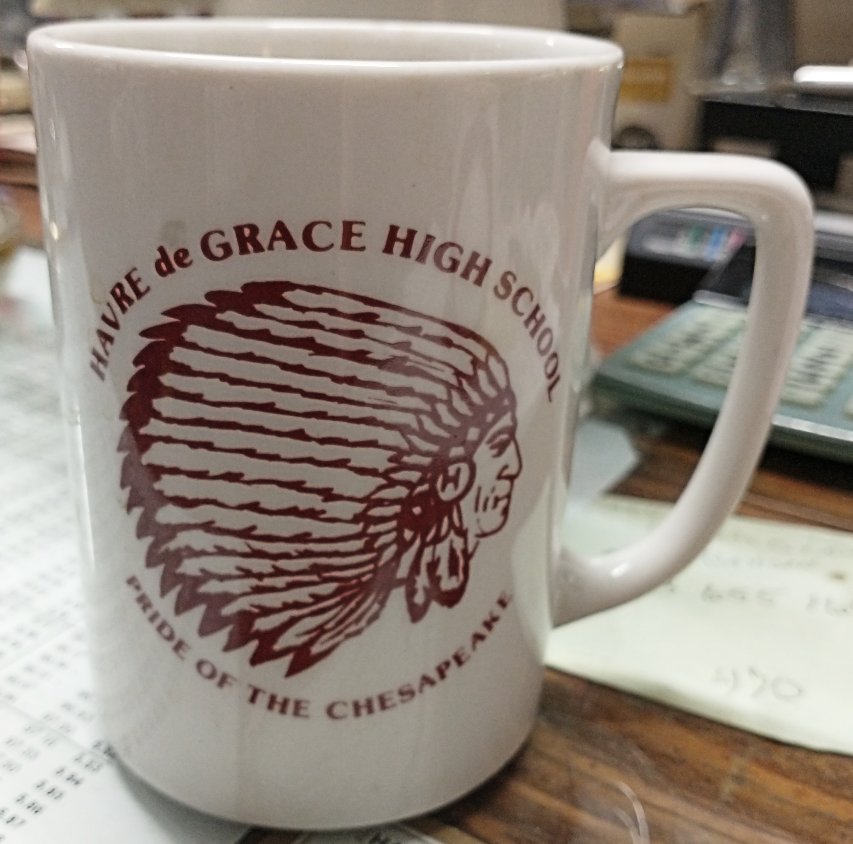 Along with a variety of items like those above, our "casual historian" has also acquired a variety of yearbooks. If you have one you'd like to add to his collection, give him a call or stop in. He would love to complete his collection.
Yearbooks are one of those items that not only tell us about a particular school class (or classes), but the various photos can quite often give us details about the town. The advertising in them can also help us get business names, addresses, and sometimes even photos.
REMEMBER, don't throw the Havre de Grace 'stuff' out when you're cleaning out a home, settling an estate, or just 'downsizing,' without checking in with George. Don't give him cause to cry!!!
Our 'casual historian' is always waiting for your stories and any memorabilia you may want to share.
Please SHARE these posts and SUBSCRIBE to his youtube channel.