The featured photo is a 1909 postcard of the Havre de Grace Post Office located in the McCombs Building at Franklin St. and North Union.
BRIEF LISTING of LOCAL POST OFFICES
1774
Stage Stop for Postal Service

1777
John Rodgers is listed as Postmaster

1867
600 Water Street (corner of Water and Otsego Sts)
Post Office was said to be in the U.S. Hotel

1885
460-462 Franklin St (Known as Odd Fellows Bldg)
Location of Post Office



1899
325-331 N. Union (Corner of Franklin and Union – recognized as the Bowman Building or Bowman Apts)
Location of Post Office
Presently the location of WHGM GOLD Radio Station)


1904
401 N. Union (467 Franklin St)
Known as the McCombs Building
Location of Post Office






This building in 1973 had a fire that damaged a good deal of the building. George recalls a story told to him that there was a handicapped woman trapped in the building. Several members of the Hell's Angels came to the rescue and managed to get her safely out of the building.



1936
308 N. Union
Location of Post Office
Now it's Susquehanna Obstetrics



1996
301 N. Juniata
Present location of Post Office
Havre de Grace Postal Memorabilia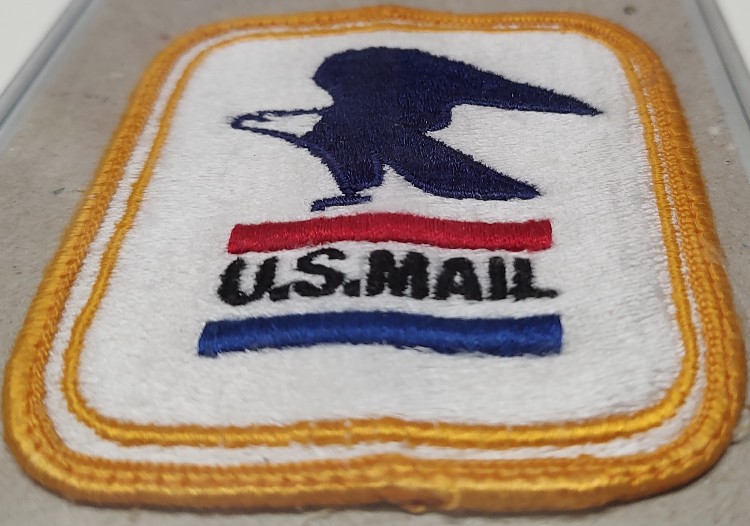 Although George can't remember who gave him the patches, he says "THANK YOU." If he happens to see this post, we encourage him to come back in and chat with George.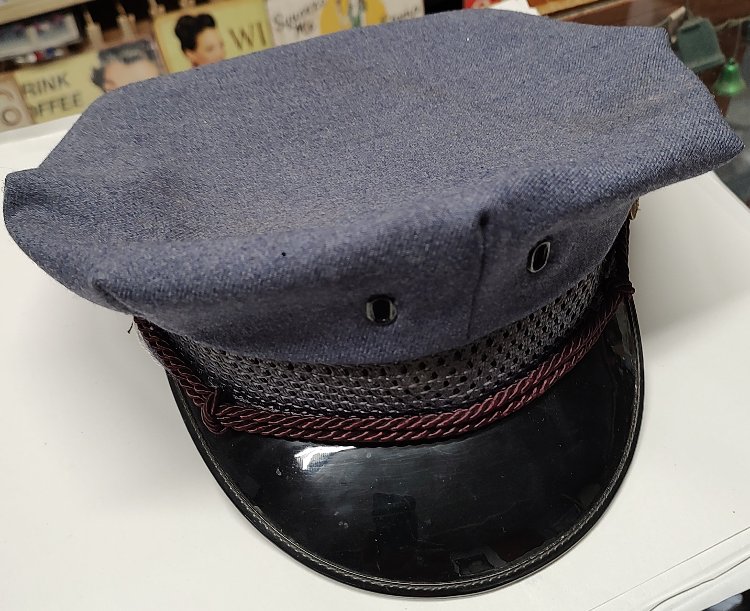 Allen Fair, a well-known and respected local businessman and founder of Harmer's Town Art Center, was a postman for many years in Havre de Grace. (Maybe he, too, wore a cap like this!)

Thank you to our present Postmaster, Tiffany Lurz, for the very appreciated memorabilia from our local post office.
Here are the 2 photos of the newspaper article re: Havre de Grace Postal Service history by Frank Stewart.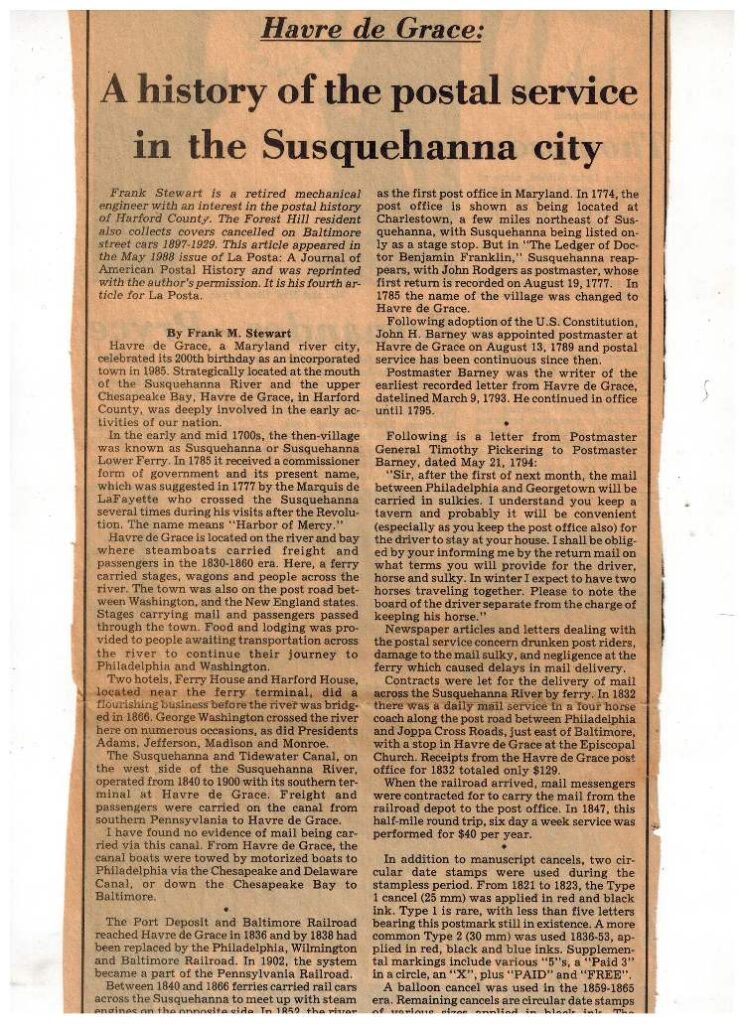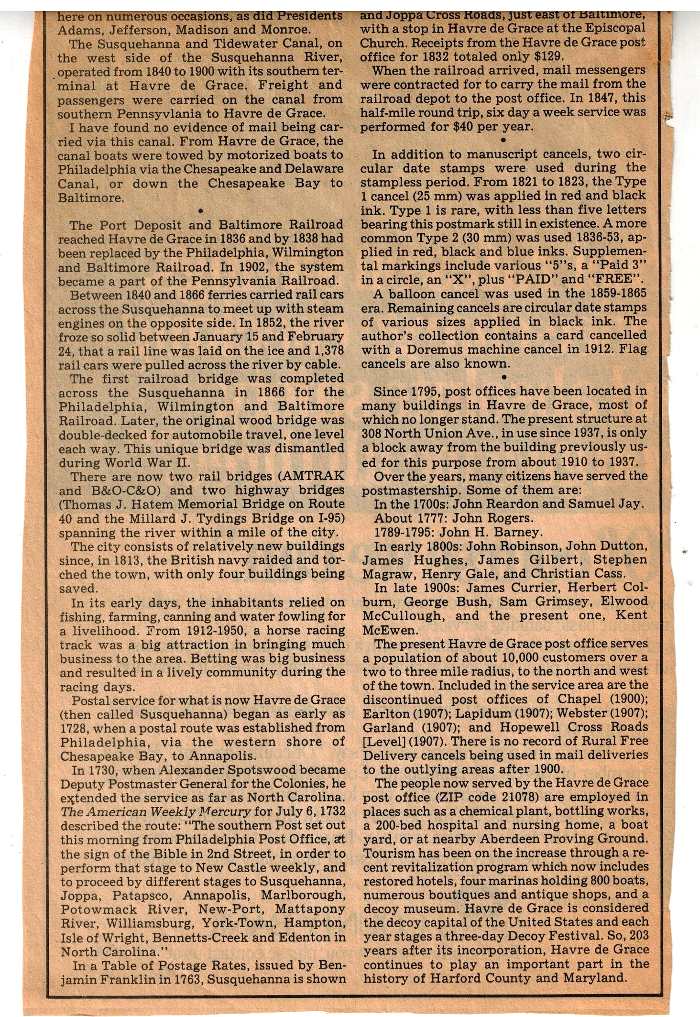 Stop in and chat with our 'casual historian.' George is always ready to share a story or two, but also is waiting to hear what you might have to share.
Remember, don't throw the Havre de Grace 'stuff' out when you're cleaning out a home, settling an estate, or just 'downsizing,' without checking in with George. Don't give him cause to cry!!!
Please SHARE these posts and SUBSCRIBE to his youtube channel.