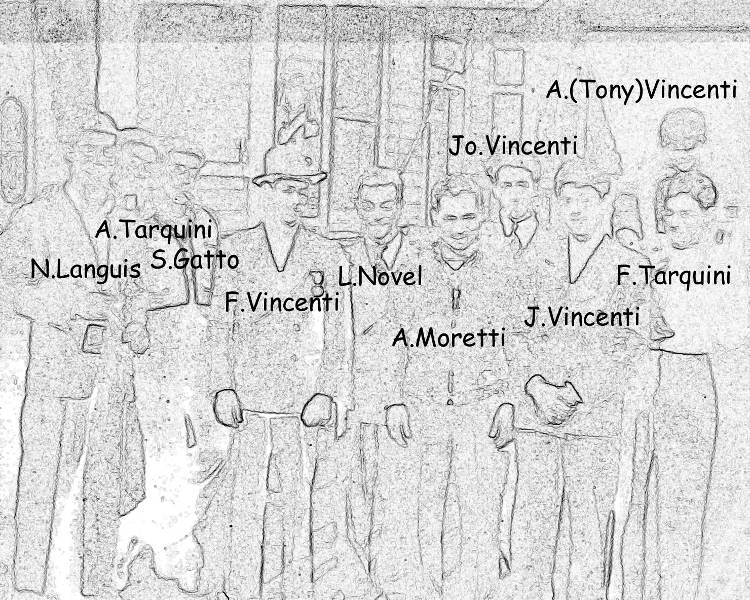 Are you familiar with the Atomic Athletic Club that was well-known for its boxing matches? Our casual historian of HdG will share what we know. But we're also hoping that someone watching might have a photo or other memorabilia (pair of old boxing gloves maybe!?!) that they'd share with our Havre de Grace History MuZeum.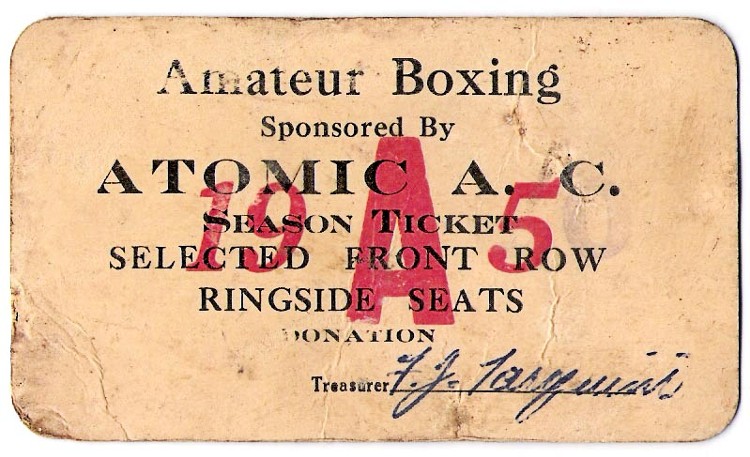 Consider a few of these names:
Tarquini
Vincenti
Gatto
Moretti
Novel
Languis
Abbott
DiMauro
Sprouse
Bungori
Wilson
Leodore
DeLorenzo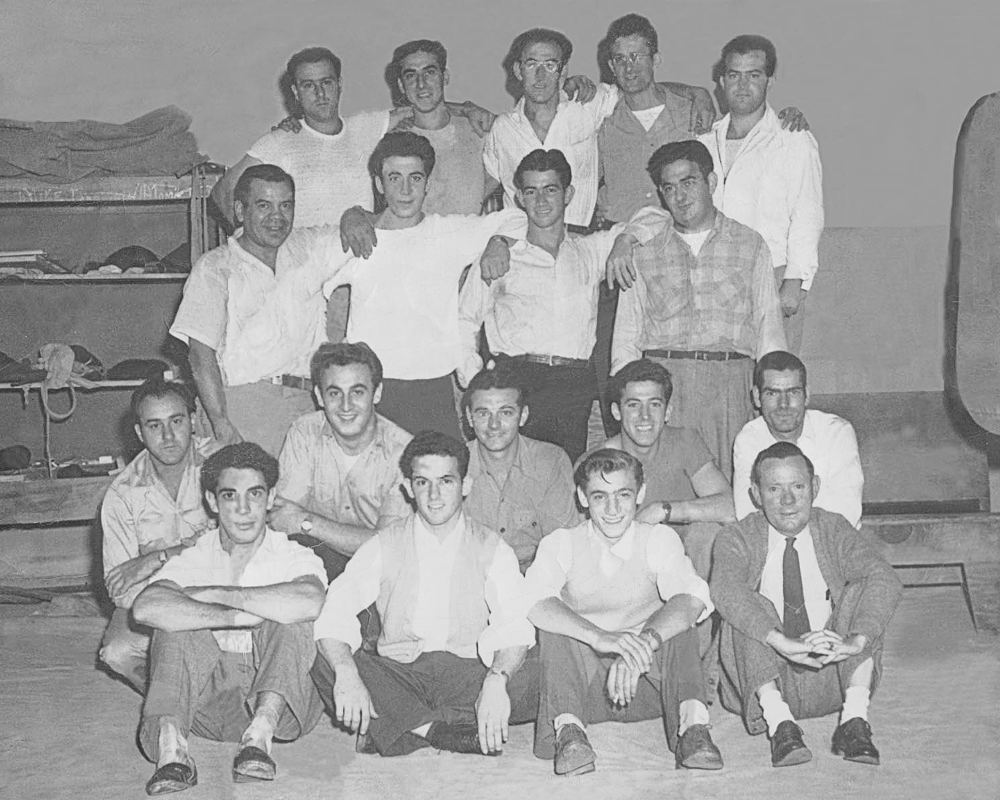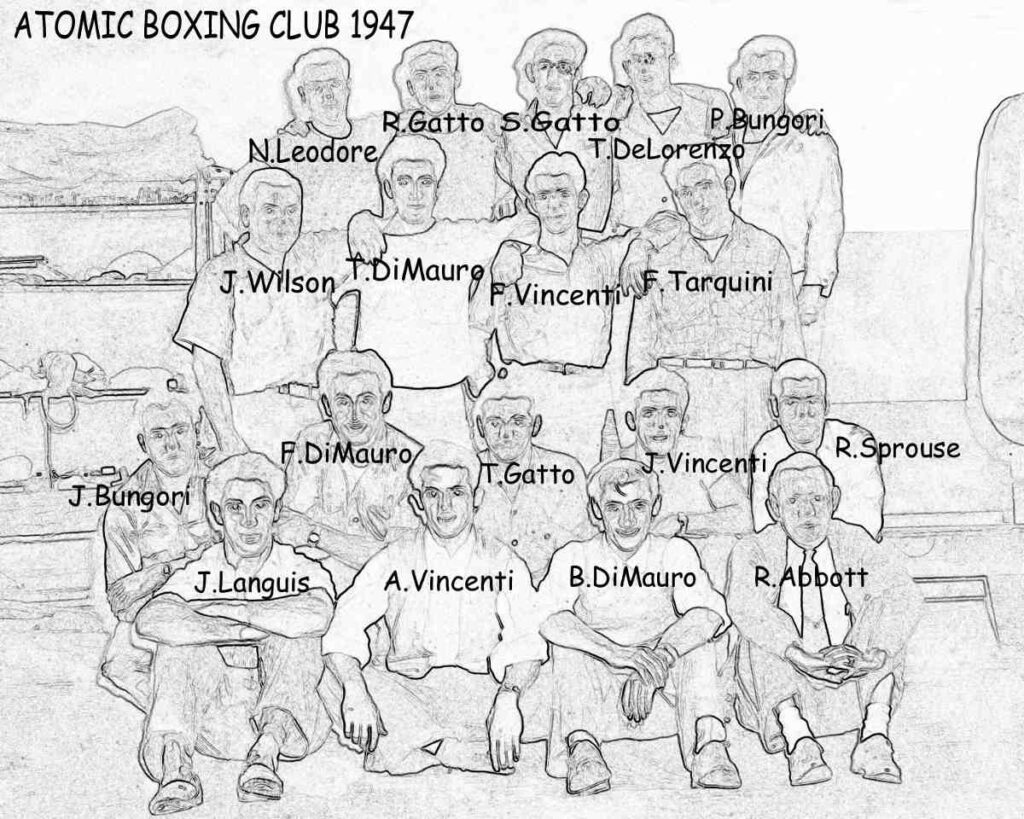 That's a few of the Havre de Grace boxers we've learned about. Seriously, we have a few photos and news clippings, but where are the photos of the boxing ring that was located off 155 (on the north side) just under the Hatem Bridge near Juniata. We were told that at one time there was a walkway off the side of the Hatem Bridge and people would stand up there and look down into the boxing ring below.
Click on the image to enlarge…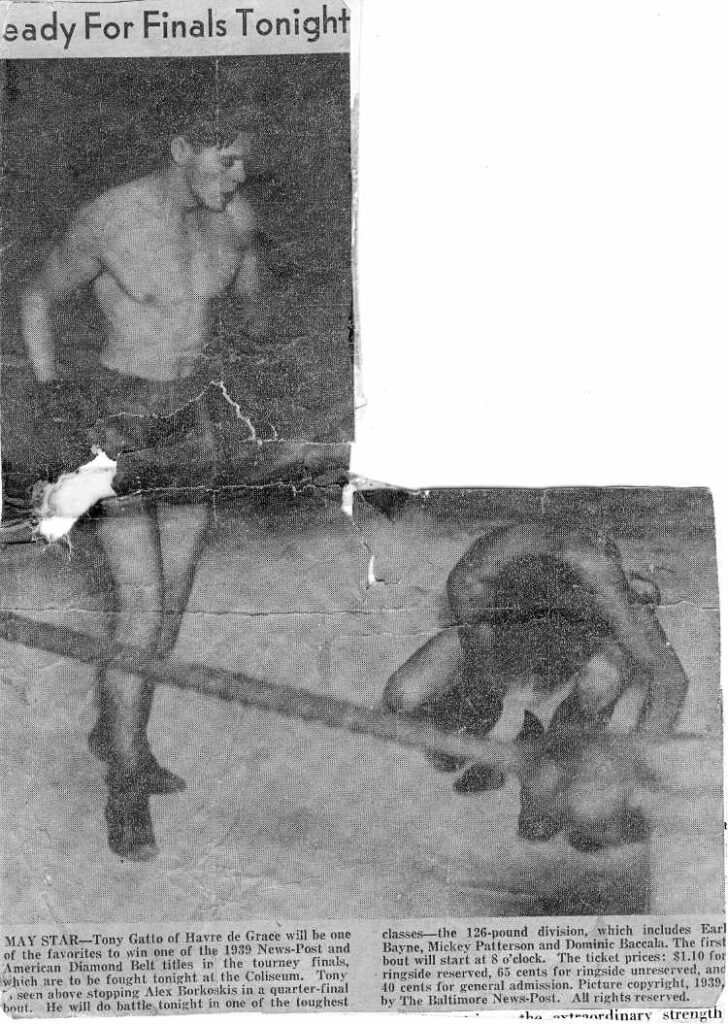 We've also been told that they would set up a boxing ring and hold matches in the ball field where James R. Harris Stadium is now. Do you have any photos?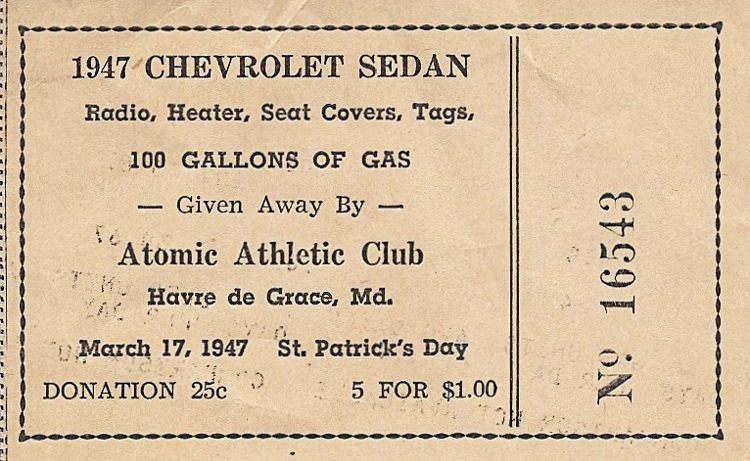 It seems that this club existed from the late 1930s through the 1950s. Our casual historian of HdG would love to have more information. Surely someone out there has old boxing gloves and other memorabilia tucked away in their attic. Help us to fill in this intriguing story.
REMEMBER, don't throw the Havre de Grace 'stuff' out when you're cleaning out a home, settling an estate, or just 'downsizing,' without checking in with George. Don't give him cause to cry!!!
Our 'casual historian' is always waiting for your stories and any memorabilia you may want to share.
Please SHARE these posts and SUBSCRIBE to his youtube channel.