A most remarkable treasure, this Civil War Diary originally belonged to the Pitcock Family, specifically, Charles H. Pitcock. He was a Sergeant in Company H, 11th Regiment, MD Volunteer Infantry. George has the original Military Register in his Havre de Grace History MuZeum located in his store, Bahoukas Antique Mall.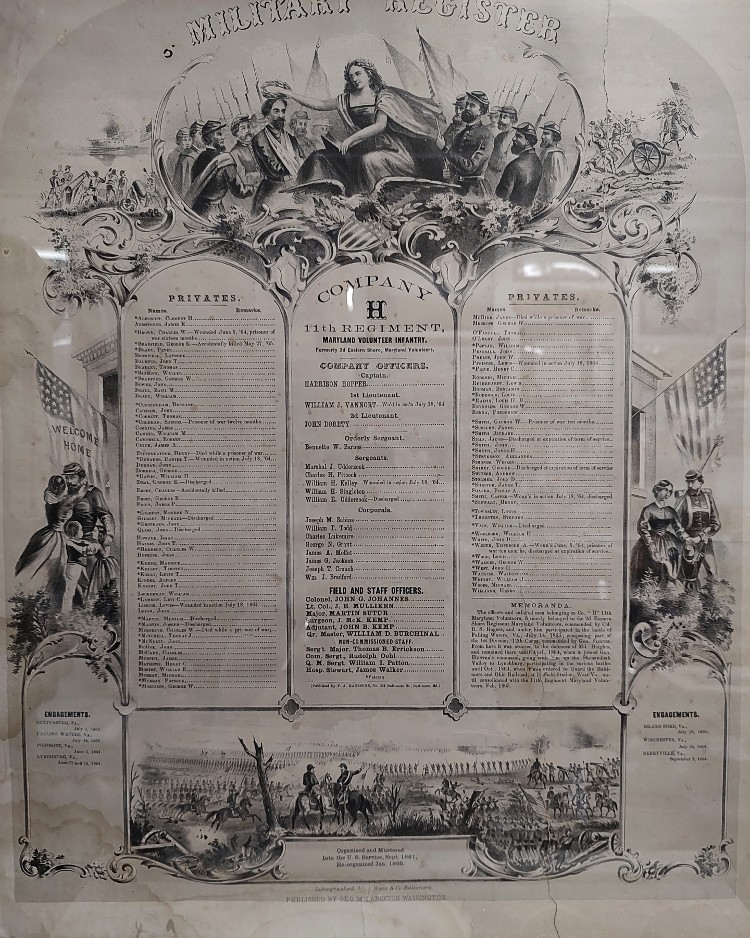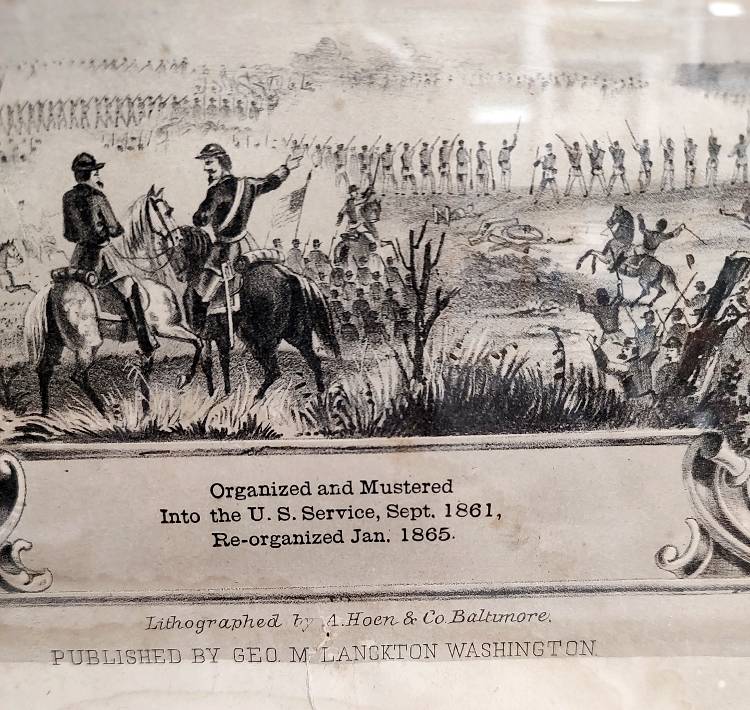 During his time in the Civil War, Charles H. Pitcock kept a diary. At some point, he lost it. It was picked up by several others and in the end, was removed from the body of a Confederate soldier, Lt. W. Ashley, at the battle of Winchester.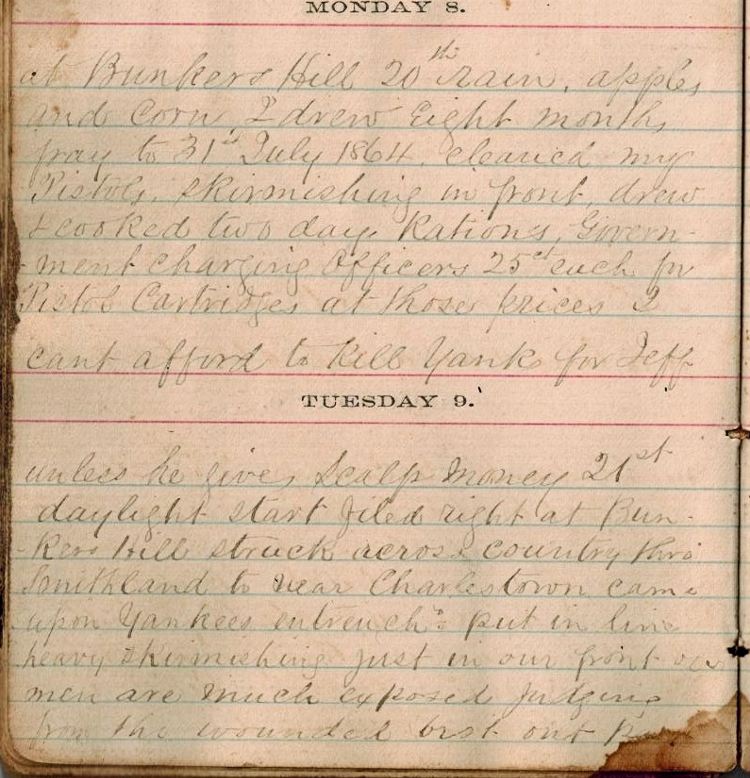 Later, in the 1930s, the extraordinary journey of this pocket diary ended up in the hands of the editor of "The BEE", a newspaper in Ripley, Ohio. A letter was sent to the Pitcock family in Maryland, offering to return it to them with the attached documents.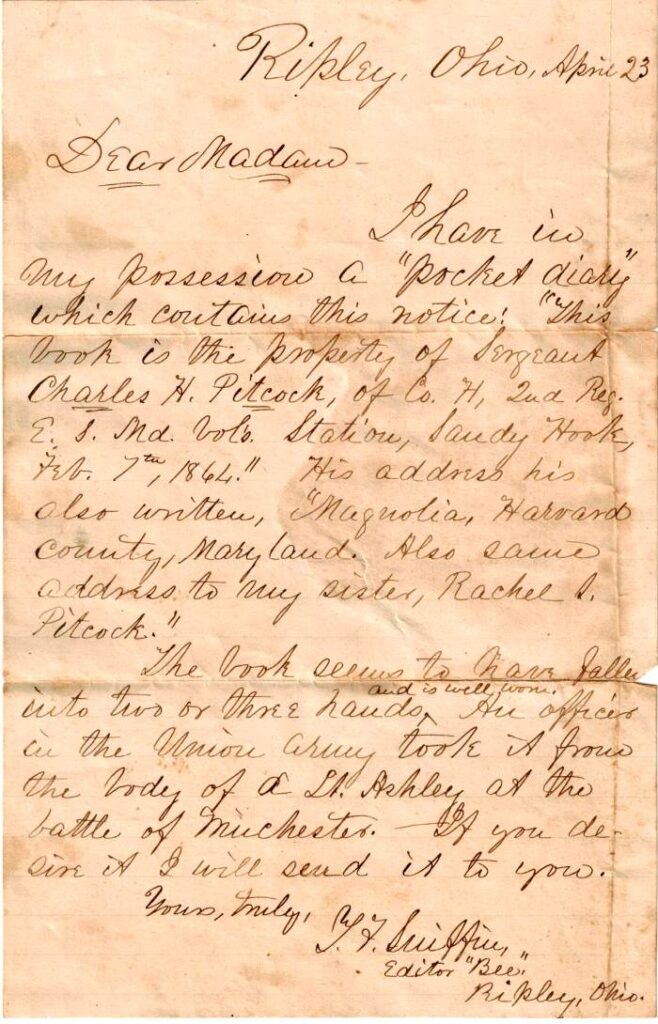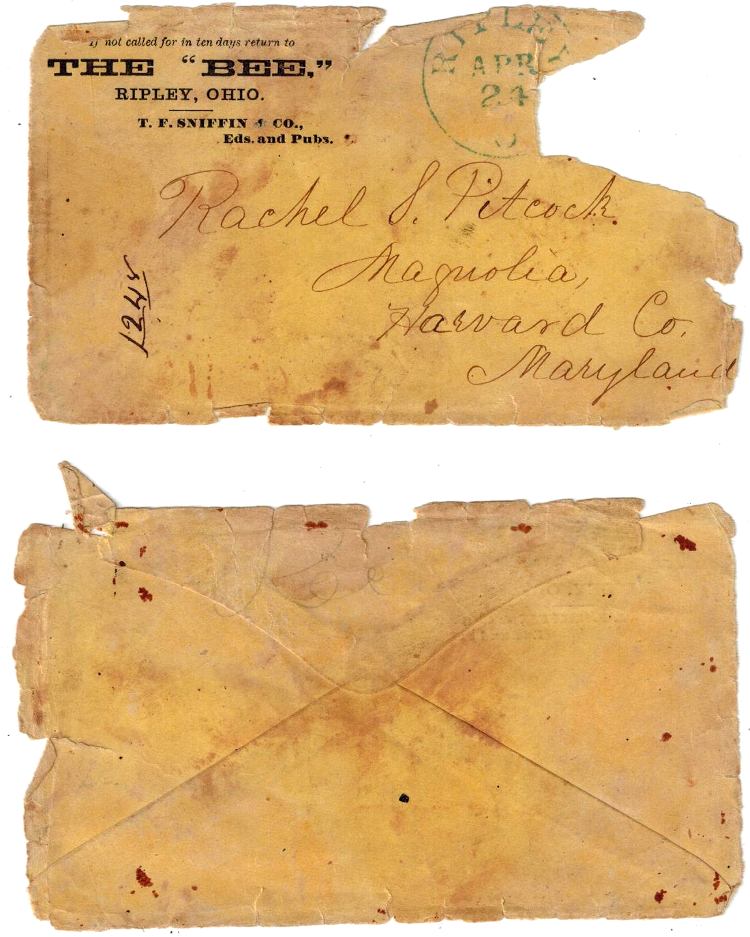 This item is priceless and our 'casual historian' is so appreciative of the Pitcock family sharing it with him.
And finally, a tintype of two soldiers standing beside a cannon was given to our 'casual historian' by one of his 80's Ladies! She was renovating a house and found it behind a mantle when they removed it. He took it to a well-respected historian at Gettysburg where he learned that it could possibly be pre-Civil War.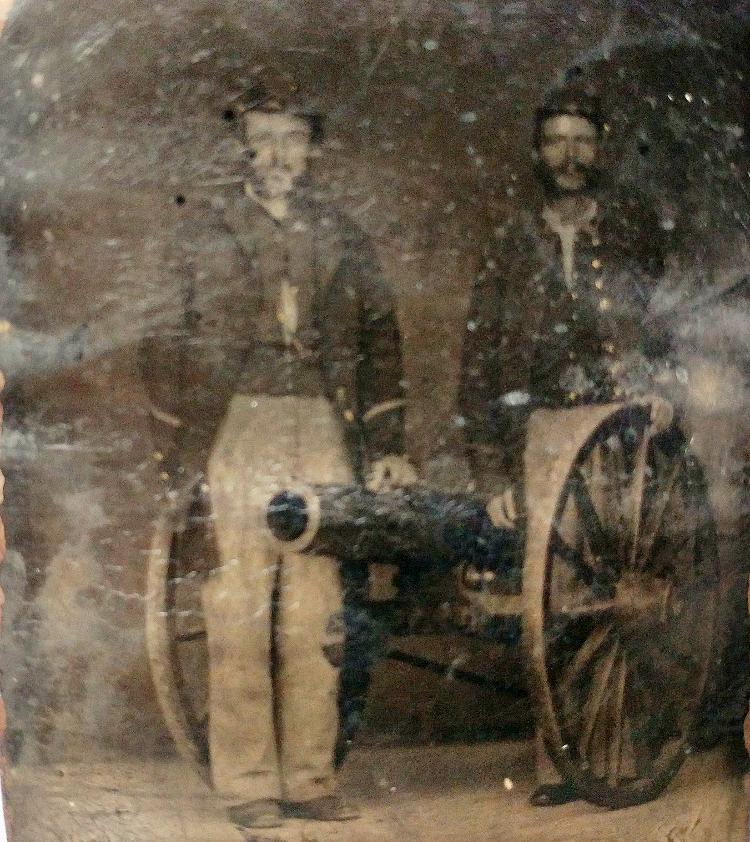 You know that we are always on the lookout for unique items of Havre de Grace history. And we are so grateful for all the support and sharing our local residents and families have given us.
REMEMBER, don't throw the Havre de Grace 'stuff' out when you're cleaning out a home, settling an estate, or just 'downsizing,' without checking in with George. Don't give him cause to cry!!!
Our 'casual historian' is always waiting for your stories and any memorabilia you may want to share.
Please SHARE these posts and SUBSCRIBE to his youtube channel.