Old Maps Have Lots of Information
As the 'casual historian,' George often has folks come into the store to ask about their property. He brings out the old maps and looks to see if they can find their location through a number of different years. It's a fun way to learn history.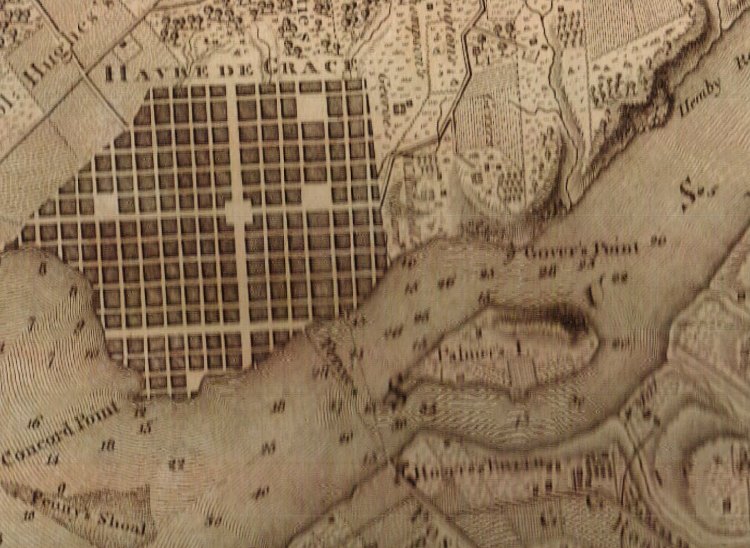 Many maps actually show, not just the streets and layout of the city, but also what buildings and businesses were there. They can be very detailed!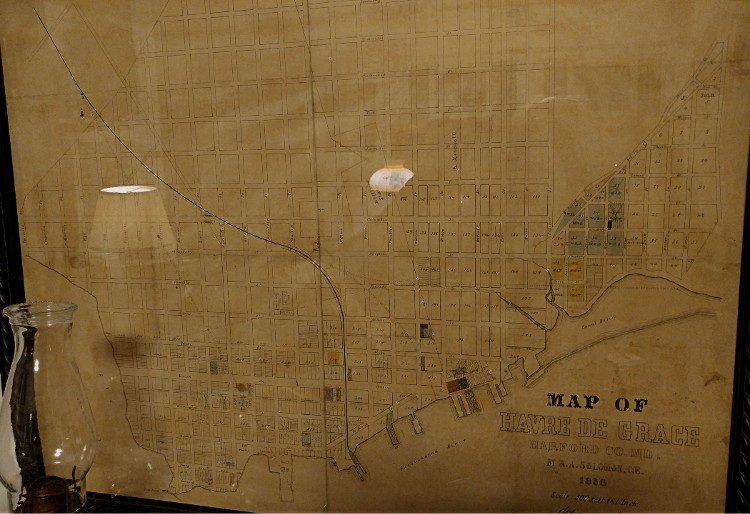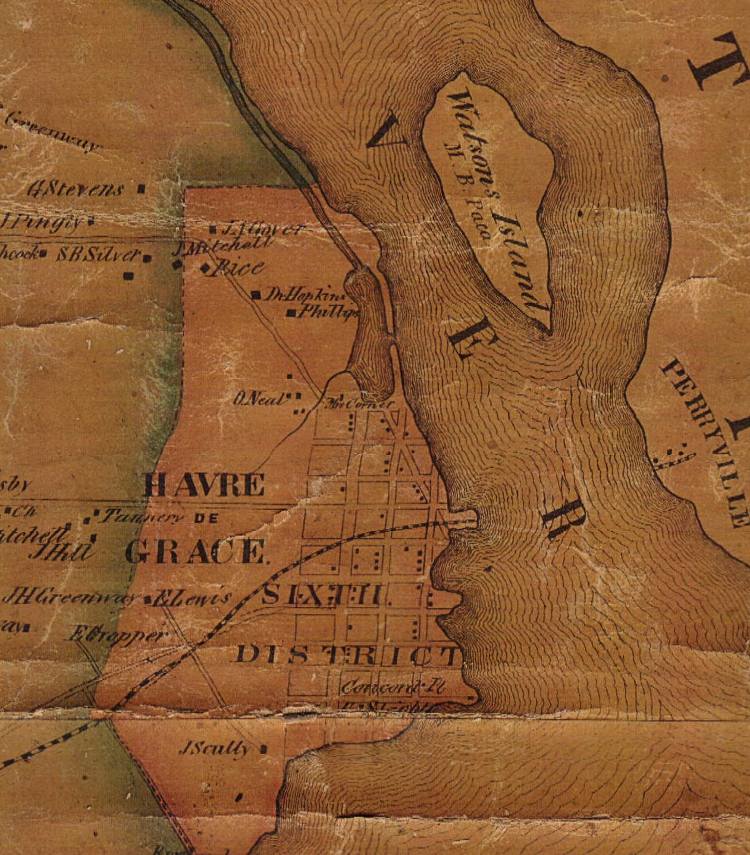 Sanborn Maps
The Old Sanborn Fire Insurance Maps of Havre de Grace are a wonderful selection for learning more than just the layout of the city's streets. The years include 1885, 1894, 1899, 1904, 1910, and 1921.
City and County Directories
Another great source for information is directories, including business directories, old phone books, and even pamphlets that listed advertised businesses.
Searching for something? You might want to stop in have a chat with George, our 'casual historian,' at Bahoukas Antique Mall.