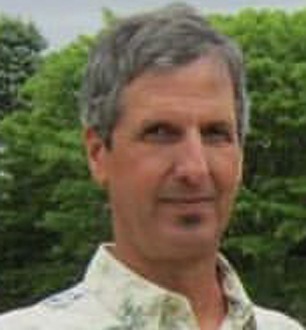 Charlie Mike
b. 1/2/1954
interviewed 2016
Charlie Mike loves Havre de Grace and loved growing up here. He shares a delightful story of his mom meeting Jacqueline Kennedy who loved the tree in their backyard!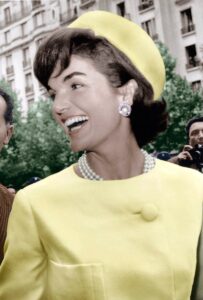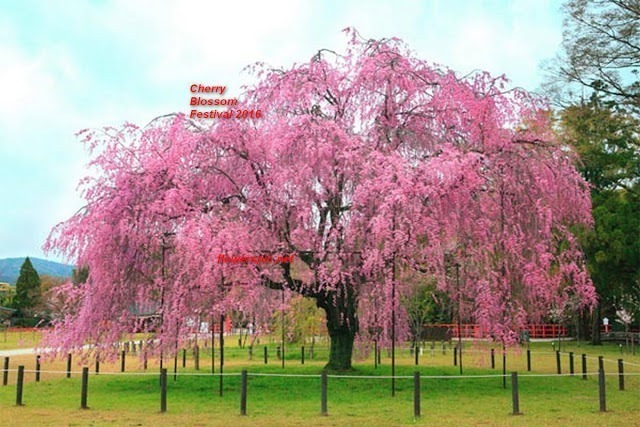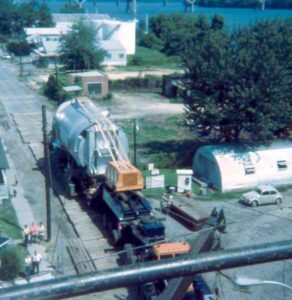 Charlie talks about his father's Lebanese ethnic background, delights in childhood stories, and recalls the amazement of watching them move the nuclear reactors from Havre de Grace to Peach Bottom.
Enjoy! And watch for our next Wednesday interview!